Prof. Gigi Jennewein Fenlon in Cast of Indianapolis Production of Silent Sky
July 10, 2018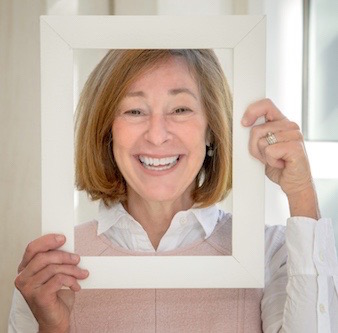 In Silent Sky, a play being staged in Indianapolis by Summit Performance Indianapolis, "Gigi Jennewein provides the support and levity needed during Henrietta's challenges and Annie's new interests," notes a NUVO review. "Her whimsical Scottish persona is delightful."
Lisa Gauthier Mitchison calls the production a "stellar staging" by the new women-based theatrical group. "The play by Lauren Gunderson is based on a little-known female astronomer, Henrietta Leavitt, who fought for equal recognition for her work while she also balked against social convention, single-mindedly immersing herself in a career at a time when most women were relegated to being wives and mothers."
The play is being staged at the Phoenix Theatre Cultural Centre through July 22.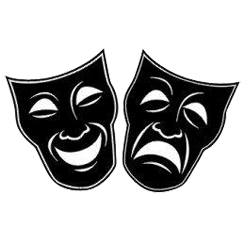 Read more at the weekly newspaper's website.
Gigi Jennewein Fenlon is a part-time assistant professor of communication and theatre at DePauw University. She has taught and directed productions at DePauw for 25 years and maintains a career in the Indianapolis theatre market. Learn more here.
Back