Statewide Public Radio Report Spotlights DePauw's "Inclusive Excellence" Grant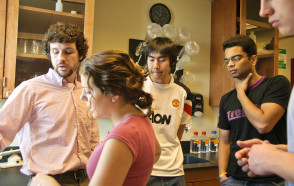 July 25, 2018
"DePauw University will receive a five year, $1 million grant from the Howard Hughes Medical Institute (HHMI) to encourage more women and minority students to study STEM fields," begins an Indiana Public Media report. "The effort is funded by a grant aimed at tackling a nationwide issue."
In a piece that is being aired by public radio stations around the state, Samantha Horton notes, "The institute gave money this year to 33 colleges and universities across the country. Chemistry professor Jackie Roberts says the grant tasks the school with modifying classes to recruit a wider array of students and to help more of them succeed once they're enrolled."
"So part of the grant is recognizing that the institution needs to change, not the students," Dr. Roberts says. "A lot of previous grants …
they would try to fix the students when they came in. So they would offer bridge programs or other opportunities for students and what they found out that wasn't sustainable."
The professor (seen in photo at left) adds, "We need to stop thinking of this as sort of what they describe as a deficit-based thinking model, that is students aren't ready to take the classes or they're missing something. Instead how do we change so that we provide more inclusive teaching so that all students can reach their potential?"
Horton adds, "Roberts says DePauw will also try to reduce the number of classes that, historically, have been aimed at thinning the number of science majors. The effort is made to increase the number of minority students going into the STEM workforce. 'Everyone brings different strengths and different experiences, and right now, I think we're missing big parts of that because we do not have a very diverse workforce in STEM,' says Roberts."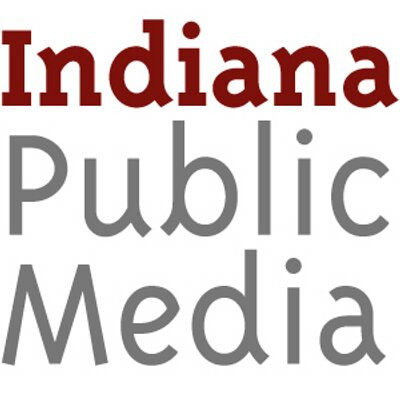 Access the complete story, which includes audio, here.
The "inclusive excellence" grant was first announced on this site June 20. It was also covered by Inside Indiana Business.
Source: Indiana Public Media
Back