Prof. Jeffrey Dunn Publishes Epistemic Consequentialism
September 13, 2018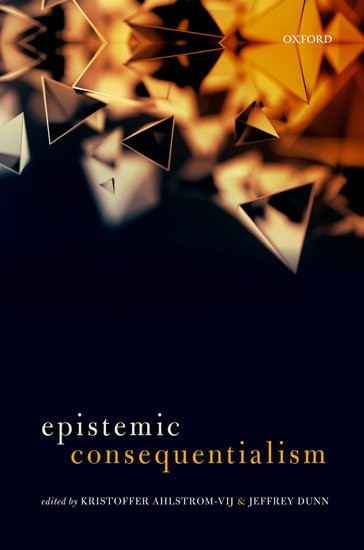 Jeffrey Dunn, associate professor of philosophy at DePauw University, is co-editor of Epistemic Consequentialism. The book has been published by Oxford University Press.
"An important issue in epistemology concerns the source of epistemic normativity," notes a synopsis. "Epistemic consequentialism maintains that epistemic norms are genuine norms in virtue of the way in which they are conducive to epistemic value, whatever epistemic value may be. So, for example, the epistemic consequentialist might say that it is a norm that beliefs should be consistent, in that holding consistent beliefs is the best way to achieve the epistemic value of accuracy. Thus epistemic consequentialism is structurally similar to the family of consequentialist views in ethics. Recently, philosophers from both formal epistemology and traditional epistemology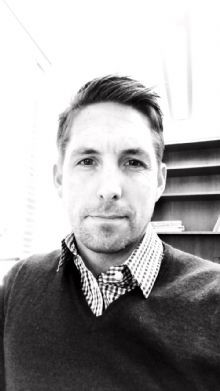 have shown interest in such a view ... This volume presents some of the most recent work on these topics as well as others related to epistemic consequentialism, by authors that are sympathetic to the view and those who are critical of it."
Learn more, and order the book, at Amazon.com.
Dr. Dunn's research focuses on topics in formal and traditional epistemology as well as philosophy of science. His work has appeared in places such as Philosophical Studies, Philosophical Quarterly, and the British Journal for the Philosophy of Science.
Back