Faculty and staff news roundup - Oct. 20, 2020
October 20, 2020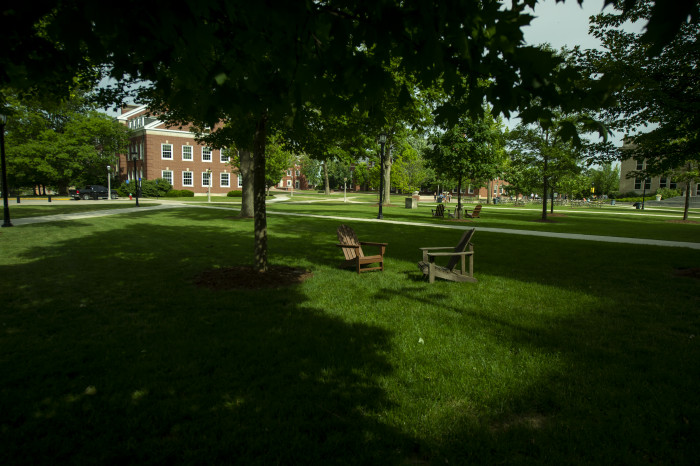 English professor Deborah Geis's book, "Read My Plate: The Literature of Food, was favorably reviewed in TLS, (for Times Literary Supplement), a weekly literary review published in London.
Political science professor Clarissa Peterson will participate Oct. 27 in "Special Edition: Coffee Shop Talk with Chris Bonneau: The 2020 Presidential Election," a podcast produced by the University of Pittsburgh.
An article by Derek Ford, assistant professor of education studies, "The sonic aesthetics of writing: pedagogy, timbre, and thought," was published in the peer-reviewed journal Pedagogy, Culture & Society Oct. 16.
Back