Bob Cathcart '82 is CEO of Clear Guide Medical
June 24, 2017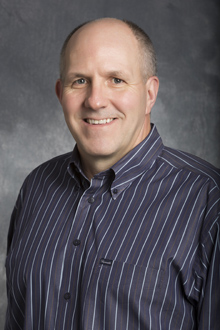 Bob Cathcart, a 1982 graduate of DePauw University, has been appointed chief executive officer of Clear Guide Medical, Inc., a commercial-stage image-fusion medical device company. "Cathcart has worked in sales, marketing and international operations for medical device companies for 33 years," notes the privately held company, which is based in Baltimore.
Cathcart comes to the post from Hansen Medical, a Silicon Valley leader in intra-vascular robotics, where he was senior vice president of global sales. He previously served as divisional president of Datascope Interventional Products, and was president and CEO of FlowCo Inc.
"Bob's extensive professional experience in the medical industry and as an entrepreneur is the perfect fit for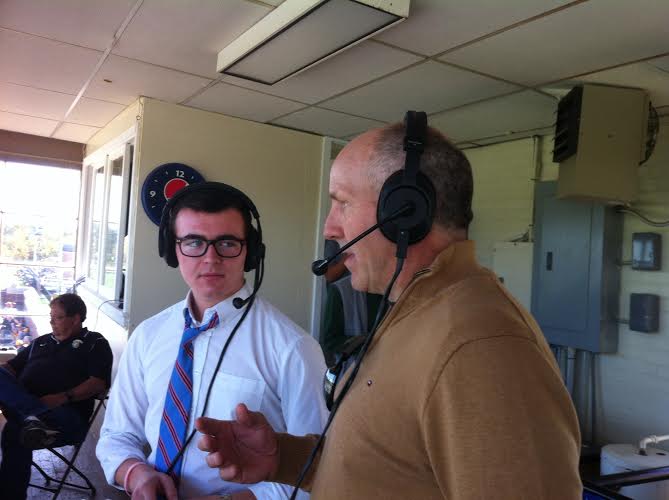 our expansion objectives," said Jim Condon, a member of Clear Guide Medical's board of directors. "He understands exactly the right approach in steering the company through its expanded launch in the marketplace and will guide us through this crucial growth phase." (at left: Cathcart being interviewed by WGRE's Robert Sherman on Old Gold Day 2015)
Robert O. Cathcart was a history major at DePauw and a standout on the Tiger football team. He was inducted into the DePauw Athletics Hall of Fame in 2015 as an individual and again in 2016 as a member of the 1981 football squad.
Back