Jon Cripe '12 to Conduct Research in Germany Through DAAD Scholarship
September 11, 2012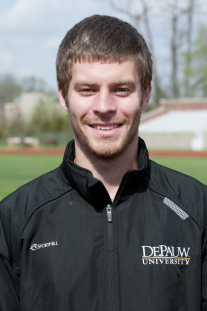 Jonathan D. Cripe, a May 2012 graduate of DePauw University, is the recipient of a Deutscher Akademischer Austauschdienst (DAAD)/German Academic Exchange Service scholarship for the 2012-13 academic year. Next month, Cripe will travel to Hannover, Germany to research and study gravitational physics at the Max Plank Institute for Gravitational Physics (also know as the Albert Einstein Institute). His experience will continue through July 2013.
"I will be there for 10 months taking graduate classes and conducting research. My day to day work will consist of using lasers, optics, and other equipment trying to detect gravitational waves," says Cripe.
A mathematics and physics double major at DePauw, Jon Cripe was a Science Research Fellow and member of the Tiger track and cross country team. He was initiated into Phi Beta Kappa National Honor Society and graduated summa cum laude.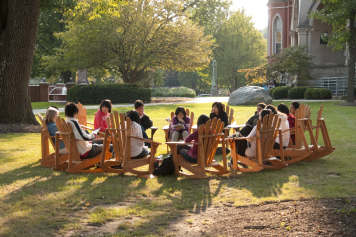 DAAD is a private, publicly funded, self governing organization of higher education institutions in Germany which promotes international academic relations and cooperation by offering programs and funding for students, faculty, researchers and others in higher education, providing financial support to over 67,000 individuals per year.
Learn more by clicking here.
Back