Dentist Richel Geisse '10 Now Practicing in Greencastle
September 28, 2017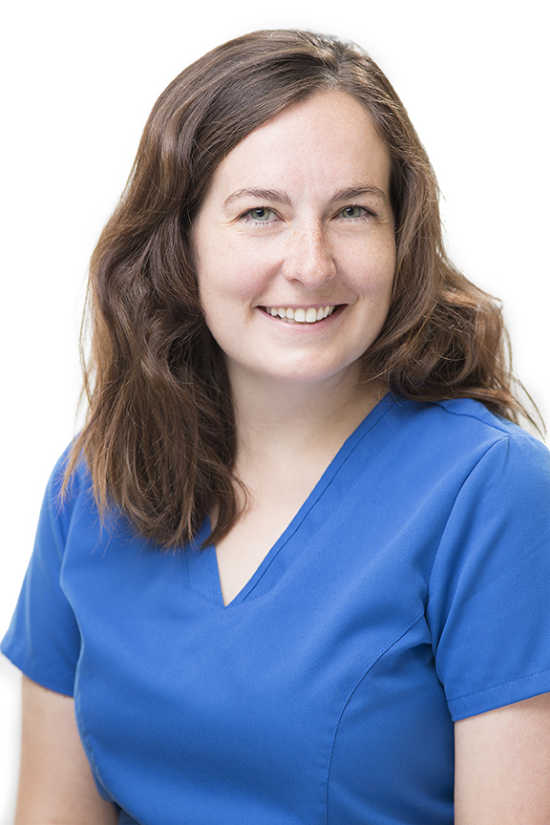 Richel Geisse, D.D.S., a 2010 graduate of DePauw University, has joined the Hometown Dental Group in Greencastle, owned by Dr. Dennis Knuth and his wife, Emily Knuth '99.
The Banner-Graphic notes, "Dr. Richel received her doctorate degree in dental surgery from Indiana University in Indianapolis in May 2017 and has worked as a dental student provider for a variety of clinics in Indianapolis, Topeka, Ind., and Carmel. While at DePauw, she received the Faculty Distinguished Scholar Award, served as a teaching assistant and a residence life housing assistant and babysat for several local families."

"While in school I got to know the town, not just the college, and I'm excited to be back in Greencastle, and to be part of the community again," says Richel, who majored in biology and religious studies.
Read more here.
Back