Ali Sales Roach '03 Making a Mark in High Tech
March 31, 2014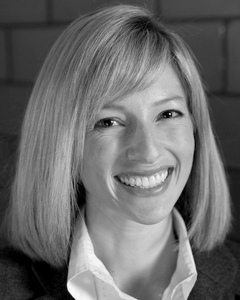 Ali Sales Roach, a 2003 graduate of DePauw University, is among "10 Central Indiana women -- including entrepreneurs, executives, educators and communicators -- who have excelled in a variety of high-tech fields," notes the Indianapolis Star. Roach, head of marketing and demand generation at hc1.com, is profiled in a story headlined"10 influential women in tech: How they're making a difference."
The piece, which notes Roach's DePauw degree, reports, "After completing a two-year Orr Fellowship for entrepreneurial college students at ExactTarget, Roach worked briefly at RCI and ChaCha, before partnering with ExactTarget founder Chris Baggott to launch Compendium, a cloud-based content-marketing company recently acquired by Oracle. She joined hc1.com in 2012." The company is described as "a cloud-based solution provider for the health-care industry."
"The cloud in health care is pretty far behind, and that's not news to anybody, but finally the industry is starting to catch up," Roach tells the newspaper.
When it comes to increasing opportunities for women in the male-dominated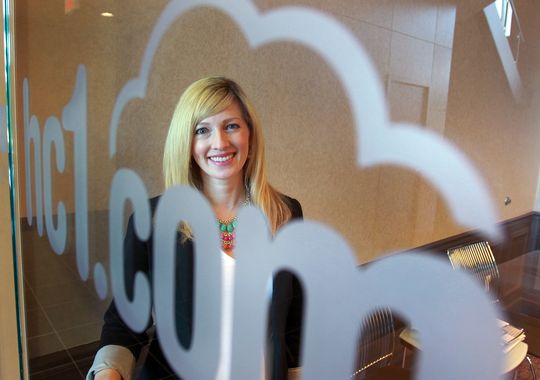 world of tech, she says, it's important for women in key roles to take leadership roles. "Finding ways to give back is really important, whether that's in a structured way, like serving on the Orr Fellowship board, or just casually making yourself available to people who are early in their career," she offers. (photo at left: Kelly Wilkinson/Indianapolis Star)
Access the feature at IndyStar.com.
Alison Sales Roach majored in English (writing) and was a Management Fellow at DePauw. Learn more in this previous summary.
Back