Writing Collective Founded by Elise Lockwood '13 Helps Plays Get "From Page to Stage"
January 8, 2017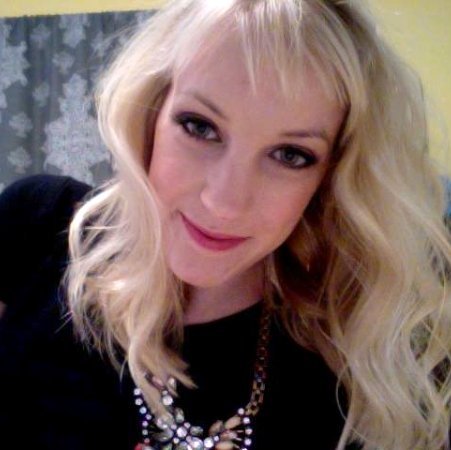 "With every theater production, there comes a time when the plot must leave the page before making its way onto the stage," begins an article in the Indianapolis newsweekly, NUVO. "And during this crucial in-between time, it's often imperative that the playwright receives feedback on his or her work. Which is exactly why Elise Lockwood, of Indianapolis' The Geeky Press writing collective, decided to start a monthly reading series featuring scripts written by local playwrights and read by local actors."
Seth Johnson writes, "Held at Fountain Square's New Day, Scripted was created to show the process of playwriting, and to give up-and-coming playwrights a chance to see what it takes to get from the page to the stage."
The piece notes, "Having been around theater for most of her life, Lockwood grew up in the Indianapolis area, where her mother could often be seen on stage ... After graduating from DePauw University with a writing degree, Lockwood got involved with Indianapolis theater companies, including NoExit Performance. She saw the need for a script reading series."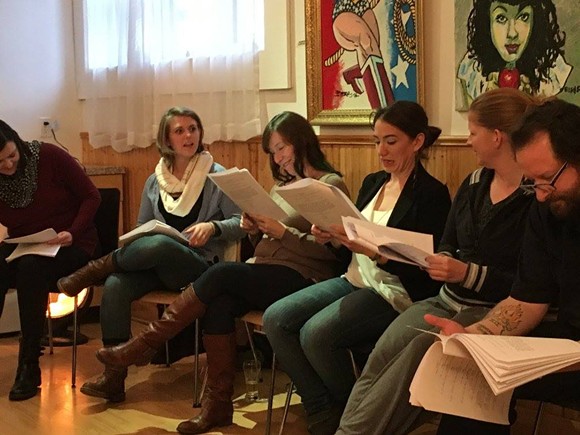 Lockwood is a 2013 graduate of DePauw, where she majored in English (writing) and minored in theatre. She's currently working toward a master's in emerging media design and development at Ball State University.
"I realized there wasn't a place for in between when you're writing a script on your own and seeing it in production," Lockwood says.
Access the story -- headlined "Geeky Press' Scripted helps local playwrights and actors bring a play to life" -- here.
Source: NUVO/Indianapolis
Back