Artist Talk: Josephine Halvorson
February 4, 2019
On February 4th, the Art and Art History Department is pleased to welcome Josephine Halvorson to DePauw University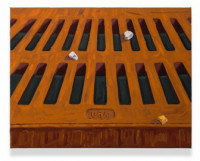 to talk about her recent work.
Josephine Halvorson makes art from observation in relation to a particular object and place. Transcribing her perceptions in real time, Halvorson connects with the world around her through the medium of paint. Her work describes the appearance of the thing at hand, while also expressing that which is invisible yet nonetheless felt: locale, time, history, and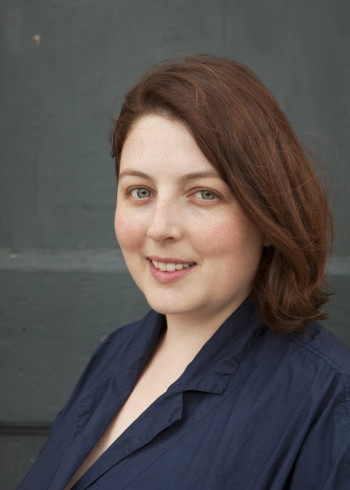 emotion. Halvorson's artistic practice foregrounds attention and experience, taking the form of painting and also sculpture, printmaking and drawing.
Josephine Halvorson (Brewster MA, 1981) holds a BFA from The Cooper Union (2003) and an MFA from Columbia University (2007). She is the recipient of a Fulbright Fellowship to Austria (2003-4), a Harriet Hale Woolley Fellowship at the Fondation des États-Unis in Paris (2007-8), a Louis Comfort Tiffany Foundation Grant (2009), and was the first American pensionnaire at the French Academy in Rome (2014-15). Her work has been exhibited internationally and is represented by Sikkema Jenkins & Co., New York, and Peter Freeman, Inc., Paris. Solo exhibitions include the Southeastern Center for Contemporary Art in Winston-Salem, NC and Storm King Art Center in New Windsor, NY. Writing about and by Halvorson has appeared in academic journals, catalogs, and publications. Halvorson is Professor of Art and Chair of Graduate Studies in Painting at Boston University.
Public Event - Lecture
4:15pm, Monday, February 4th
Peeler Auditorium, DePauw University, 10 West Hanna Street, Greencastle, IN 46135
free and open to the public
Contact
John Berry, Department of Art and Art History
johnberry@depauw.edu