Melinda Maine Garvey '89 Launches austinwoman Magazine
December 30, 2004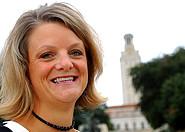 December 30, 2004, Greencastle, Ind. - In 2001 Melinda Maine Garvey '89, an English literature major at DePauw, moved from the Washington, D.C., area and her job as vice president for sales and marketing at The Journal newspapers to strike out on her own in the world of publishing in Texas. The result is a successful new publication, austinwoman magazine.

With Garvey's background in marketing, sales and advertising, it was a natural transition. An Austin Business Journal article stated,"In the early days of the magazine, Garvey spent her time with each advertising client to help determine their best overall marketing strategy, which sometimes included austinwoman magazine and sometimes didn't."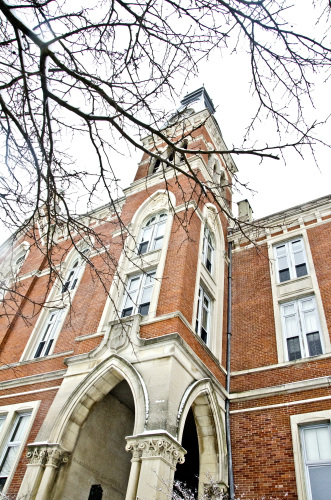 Advertising and marketing were key factors in the publication's success. From a 28-page debut in 2002 to 74 pages in 2004, Garvey's publication found its niche in the women's market of alternative magazines.

Austinwoman magazine features a cover story on a local woman and fills it pages with articles on books, travel, food and Austin-area events. All of this is distributed free to Austin women in such locations as beauty salons, spas, retail stores, medical waiting rooms and restaurant lounges. Garvey said in the Business Journal article, "The distribution system is the 'brain surgery' of the publishing business. You can have the greatest publication in the world [but] it won't matter if it's in all the wrong places."

With market research confirming that women dominate decisions on consumer spending, Garvey felt a local woman's magazine could convince advertisers that austinwoman magazine was the perfect setting for their ads. "My belief was that it would be pretty hard for an educated woman to walk by this magazine and not say, 'Hey who's that? She lives in my town and

I need to know about her.' That's the draw, and that has been the crux of our success because that's what gets people to pick it up," Garvey said in the Business Journal article.

Garvey recently served six years as a member of the DePauw Alumni Board, four of those as programming chair.

To read more about austinwoman magazine, click here. To access the Austin Business Journal article, click here.
Back