Washington Post Praises Prof. Eugene Gloria's Hoodlum Birds
April 9, 2006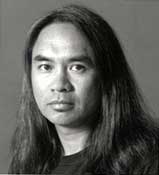 April 9, 2006, Greencastle, Ind. - "Eugene Gloria's new book, Hoodlum Birds, demonstrates a central quality of poetry: depth of language, the power to get past the first surfaces of words and of things," writes Robert Pinsky in today's Washington Post. "Or to put it differently, the power to hear harmonies beyond the obvious ones, finding new undertones of meaning." The book by Gloria, associate professor of English at DePauw University, was released by Penguin on March 28.
"Gloria's book brings the historical and the contemporary into fresh, vivid relation, so that the street and the museum are no longer sealedoff neatly from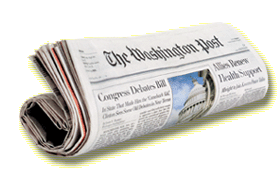 one another," Pinsky opines. "He finds the buried historical passions underlying a world of Cadillacs and fistfights. And conversely, he finds a contemporary urgency in violent saints' lives. Gloria's material is not limited to a tough American neighborhood or a 12th-century Andalucian Jewish poet, but traces the currents of feelings and ideas that run between the two."
Read the complete review at the Post's Web site. Learn more about Eugene Gloria and Hoodlum Birds in this previous story.
Source: Washington Post
Back