Hollywood Casting Agent Matthew Lessall '93 Nominated for Artios Award
September 14, 2006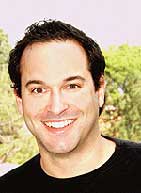 September 14, 2006, Greencastle, Ind. - Matthew Lessall, a Hollywood casting agent and 1993 graduate of DePauw University, has been nominated for a Casting Society of America "Artios Award" for his work on the short film, Starcrossed. There are four other nominees in the category, Short Film Casting. Winners will be announced at the 22nd annual awards ceremony at the Beverly Hills Hilton on November 1.
Lessall was nominated for two Artios' last year (for the short film The Act and the mini-series Frankenstein) but did not win. A list of the 2006 nominees can be found here.
A communication major at DePauw, Lessall also has a post-graduate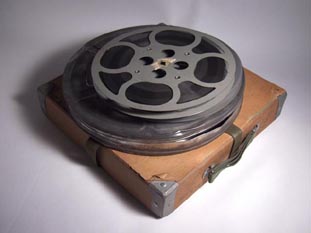 degree in acting from the London Academy of Music & Dramatic Art. He reports that he is currently casting Trick or Treat for Warner Brothers and Legendary Pictures. The producer of the film is Bryan Singer, who directed this summer's Superman Returns. In 2005-06, Lessall was director of feature film casting at 20th Century Fox, where he worked on several films, including The Omen and Deck The Halls.
In November 2004, Matthew Lessall returned to his alma mater to discuss "So, You Wanna Be in Movies?" Read more in this previous story. Visit Lessall Casting & Associates by clicking here.
Back