Kathy (Patterson) Vrabeck '85 to Lead New EA Casual Entertainment
June 11, 2007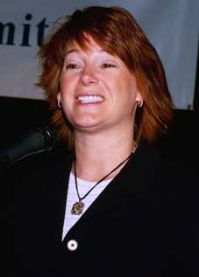 June 11, 2007, Greencastle, Ind. - Kathy (Patterson) Vrabeck, a 1985 DePauw University graduate who has been appointed president of EA Casual Entertainment, a newly-formed subsidiary of Electronic Arts. Vrabeck previously served as president of Activision Publishing. As its name implies, her division will focus on games designed for casual gamers.
"All over the world, consumers are playing games that don't require hours of intense concentration," says "The common denominator is casual fun."
A Wall Street Journal story reporting Vrabeck's appointment notes, "Casual games is a category that generally refers to simple games that are easy to play in short sessions on a variety of devices like cellphones, PCs and portable players like the Nintendo DS, rather than the more immersive, time-consuming titles commonly associated with high-end gaming systems like the PlayStation 3. The audience for casual games is composed of more woman and older players than 'hardcore' gamers."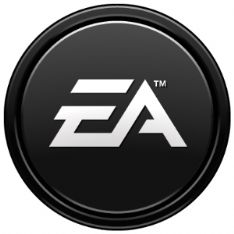 Vrabeck, writes Nick Wingfield, "will oversee the development and publishing of games for all of those different devices, bringing together projects that were previously scattered throughout different groups within EA. In an interview, Ms. Vrabeck, 44 years old, said the change could allow EA, for instance, to do acquisitions more easily since such deals will no longer require the approval of as many executives across different divisions as they once would have. 'We'll be able to do them and do them more quickly,' she said."
Read the complete story at the Journal's Web site (a subscription to the newspaper is required).
In 2005, Kathy Vrabeck co-chaired a California fundraiser that honored Star Wars creator George Lucas. Learn more in this previous story.
Back