International Society of Nephrology Honors Robert Schrier '57
July 4, 2007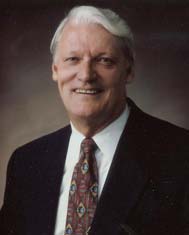 July 4, 2007, Greencastle, Ind. - The International Society of Nephrology has created the Robert W. Schrier Prize to recognize outstanding Renal Sister Centers (RSC). The new award, which honors the 1957 DePauw University graduate, was inaugurated at the World Congress of Nephrology in Rio de Janeiro, Brazil.
The RSC program was established in 1997 by Dr. Schrier, professor of medicine at the University of Colorado School of Medicine, when he was president of the International Society of Nephrology. The program matches renal units in the developed and developing world with a goal to enhance the care of kidney and hypertension patients in the emerging world. The 2007 Schrier Prize was awarded for the collaboration of the Sister Renal Centers in Gent, Belgium and Kaunas, Lithuania.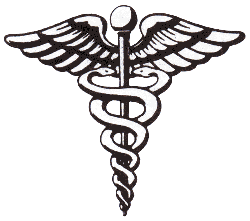 Professor Schrier also was honored by the Latin American Society of Nephrology for "Outstanding Contributions to Acute Kidney Injury Research and Nephrology in Latin America."
He also served as editor of the three-volume 8th edition of Diseases of the Kidney and Urinary Tract, which has just been published by Lippincott Williams and Wilkins.
In 2005, Robert Schrier received the Alexander von Humboldt Research Award for his contributions to biomedical research, education, and clinical medicine. Learn more in this previous story.
Back