Trinchero COO Bob Torkelson '82 Launches New Joint Venture
May 27, 2009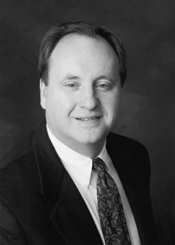 May 27, 2009, Greencastle, Ind. — "We are thrilled and honored to be selected by Joel and his family to help bring their wine to more consumers throughout America and internationally," says Bob Torkelson, president and COO of Trinchero Family Estates and 1982 graduate of DePauw University. Torkelson's firm has entered into a joint venture with Joel Gott Wines for the global sale and distribution of Joel Gott Wines. "Joel and his wife Sarah have created something special and we look forward to being a part of their success," adds Torkelson.
An article distributed by Reuters states, "The new venture brings together the winemaking skills of the Joel Gott Wines team with the market coverage of the Trinchero Family Estates sales force, enabling the brand to have deeper distribution throughout the marketplace. The Joel Gott winemaking team will continue to create their lauded wines with logistical support from Trinchero Family Estates to give consumers greater access to the Joel Gott Wines brand."
Read more by clicking here.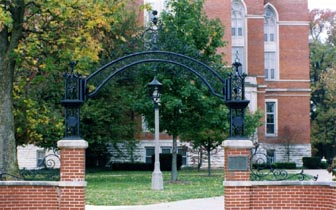 Trinchero Family Estates produces more than 23 brands of wine including Sutter Home, Trinchero Napa Valley, Napa Cellars, Terra d'Oro, Montevina, Trinity Oaks, and the number one alcohol-removed wine, Fre.
Learn more about Bob Torkelson and his company in this previous story.
Back