New Play by Steven Peterson '77 to Premiere in September
May 3, 2010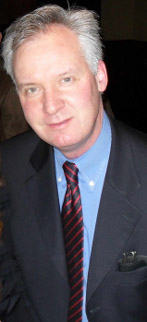 May 3, 2010, Greencastle, Ind. — The Invasion of Skokie, a new play by 1977 DePauw University graduate Steven Peterson, will receive its world premiere in September as part of the 2010-11 season of Chicago Dramatists. The play will preview September 2, open September 10 and 11, and run through October 10, 2010.
An announcement offers this synopsis: "It's 1978 and neo-Nazis are about to march on Skokie, Illinois. What better time for a nice gentile boy to go to Skokie to ask a Jewish family for their daughter's hand in marriage -- or maybe not."
The text adds, "Steven Peterson is a current Network Playwright and past Resident Playwright at Chicago Dramatists. His plays Blue Glass Paper and Paris Time, The Shabbes Goy, Protestants, and Heart of the Forest have been developed through staged readings and workshops at Chicago Dramatists. He is a member of The Dramatists Guild and a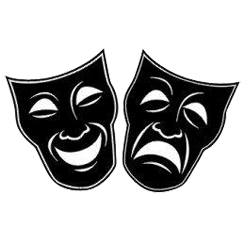 graduate of DePauw University."
Peterson, who majored in English (composition) as an undergraduate, is also a member of DePauw's Alumni Association Board of Directors.
Learn more by clicking here.
Back