Award Will Honor Legacy of the Late Becky Trela '72
November 24, 2010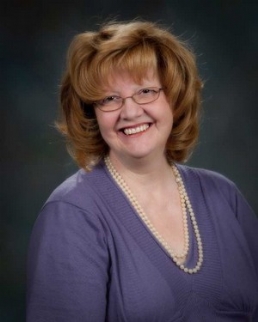 November 24, 2010, Greencastle, Ind. — The legacy of childhood educator Becky Trela, a 1972 graduate of DePauw University who passed away earlier this year, is being honored through a new award. The establishment of the Becky Trela Creativity Award for early childhood leaders was announced recently at a University of Southern Indiana conference.
"Both artist and teacher, Trela kept her trademark optimism and nurturing spirit until her death from cancer in May," writes Julia Gregg in the Evansville Courier & Press. "The New Harmony, Ind., resident dedicated a lifetime to promoting creativity and valuing children. She served through Head Start and other early childhood programs and was an adjunct professor at Ivy Tech and the University of Southern Indiana."
The piece adds, "Trela's sons, Casey, Riley, Grady and Bailey, are reflections of their mother's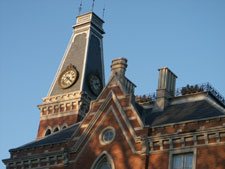 influence -- funny, kind creative and smart. Casey graduated from his mother's alma mater, DePauw [in 2003]."
Of Rebecca (Cary) Trela, her friend Joan Scott, manager of Deaconess Children's Enrichment Center, says, "children were the love of her life."
Access the complete article at the newspaper's website.
Back