Slate Cites Paper by Prof. Kerry Pannell
December 8, 2010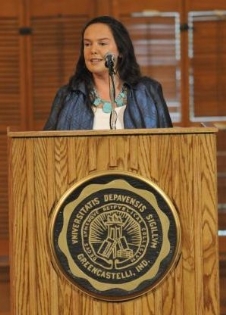 December 8, 2010, Greencastle, Ind. — "If you want to check up on the bona fides of your plumber or your electrician, you contact your local chapter of the Better Business Bureau," begins a Slate article. "Lately, though, news organizations have been questioning the BBB's own bona fides. The BBB's rating system, they say, is at best uninformed and at worst corrupt."
Timothy Noah's report notes that the BBB was founded almost 100 years ago as a nonprofit watchdog of fraudulent business activity. "In these early days, explains Kerry Ellen Pannell, associate professor of economics and dean of faculty at DePauw University (on whose 2002 paper 'Origins of the Better Business Bureau: A Private Regulatory Institution in the Progressive Era' I rely here), BBBs spent most of their time either suing fraudulent businesses or lobbying state and local governments for stiffer consumer protections," Noah writes. "Member businesses' names were made public in local BBBs' annual reports, but this information was not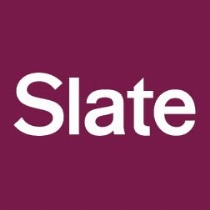 widely disseminated. Until the 1950s member businesses weren't permitted to publicize their BBB membership; BBB ratings ('satisfactory' or 'unsatisfactory' and then, starting in 2009, letter grades) came later still. The BBBs recognized that such publicity might corrupt businesses into using their membership fees to bribe local BBBs. Worse still, it might corrupt local BBBs into using membership fees to shake down businesses, effectively turning the BBB into a protection racket. That's not far from what has happened, according to a January 2009 article by David Lazarus in the Los Angeles Times and a November 2010 story by Brian Ross of ABC News' 20/20."
Read the complete article here.
Learn more about Kerry Pannell in this previous story.
Back