Sophomore is Semifinalist for Sierra Club's 'Best Internship on Earth'
April 14, 2011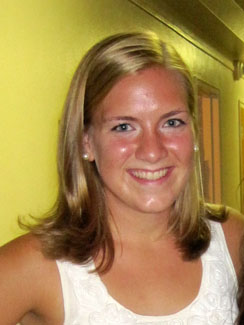 April 14, 2011, Greencastle, Ind. — DePauw University sophomore Margaret Distler is a semifinalist for the Sierra Club's "Best Internship on Earth." The application process required a short video uploaded to YouTube explaining why a person would be the organization's best Outdoors Youth Ambassador. Distler's video was selected as one of the top 25 out of hundreds submitted.
The winner will spend the summer hiking, rafting, and exploring with the Sierra Club's youth programs around the country, and video blogging about their experiences. They'll also receive $2,000 worth of gear from The North Face and Planet Explore and a $2,500 stipend.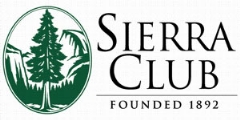 "We want to hear from the public who would make the best candidate -- and testimonials from friends and fellow students are quite helpful in that regard," according to Chuck Baldwin, associate director of operations for Sierra magazine.
See the finalists by clicking here. You can view Distler's video and leave a comment about her at this page.
The Sierra Club is the country's largest and most influential grassroots environmental organization, founded by John Muir in 1892.
Back