Michael Jackson Estate's Earning Potential Could Top Elvis': Mark Roesler '78
July 1, 2009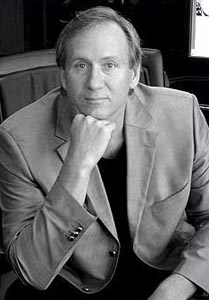 July 1, 2009, Greencastle, Ind. — "Michael Jackson's financial woes were well documented: Numerous lawsuits, loss of control of his beloved Neverland and reports that he was hundreds of millions of dollars in debt all point to a complex money mess that trailed the King of Pop as vigilantly as his most ardent fans," begins a CNN report on the pop superstar who died June 25. "But might he find the financial success in death that eluded him in the last years of his life?"
The story quotes Mark Roesler, chairman and chief executive officer of CMG Worldwide, an intellectual property rights firm which represents the estates of an array of stars, including Marilyn Monroe and Babe Ruth.
"A few years ago, a gentleman came along with the public company called CKX, and they purchased the intellectual property rights associated with Elvis Presley and that was in excess of $100 million," Roesler recalls. "The most logical question is [whether Michael Jackson is] worth more than Elvis. And I think the answer to that would be yes."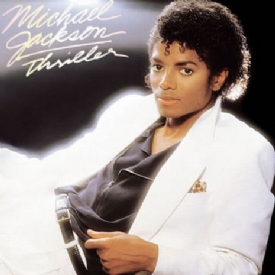 Lisa Respers France reports, "Experts predict that millions could flow into the Jackson estate coffers with renewed interest in his life and music after his unexpected death. According to Nielsen SoundScan, Jackson-related titles dominated the top nine positions on Billboard's Top Pop Catalog Albums chart released Wednesday, a feat never before accomplished."
Roesler states, "There's really not that much of a difference between the living clients we represent and the deceased client, nor is there much of a difference in how they are used except the obvious in that [the deceased] can't personally endorse a product. We have a program with Lee jeans over in Japan that uses [the image of] James Dean on one line, and they use Brad Pitt on another."
Read more at CNN.com.
Also available is this previous article on Mark Roesler.
Back