Scott Forgey '84 is CEO of A Clean Slate Legal Solutions
August 9, 2011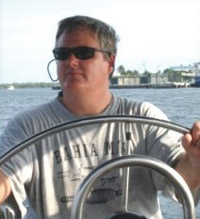 August 9, 2011, Greencastle, Ind. — Scott Forgey, a 1984 graduate of DePauw University, has been appointed chief executive officer of A Clean Slate Legal Solutions. Announced today, the news accompanied word that A Clean Slate, Inc. has completed the acquisition of all the assets and intellectual property of Vigilant Legal Solutions (VLS), which Forgey founded and served as COO.
"We are excited to complete this acquisition, have Scott and the VLS resources within our organization and establish the ACSLS division," says A Bob Goldman, president and chairman of A Clean Slate. "Scott brings many years of successful bankruptcy experience to A Clean Slate." He adds, "Scott operated his own successful bankruptcy firm for many years and was an early proponent of applying advanced technologies and methodologies to the practice of law."
After earning a B.A. from DePauw University, Forgey received his Juris Doctor from Indiana University in 1987.
A Clean Slate aims to "become the 'one stop', human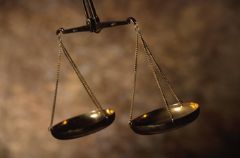 and technology based destination for financially distressed individuals, families and small businesses to determine, with our guidance, the optimum solutions for their financial challenges."
Learn more at Yahoo! Finance.
Back