KB Home & CEO Jeff Mezger '77 Expand Solar Power Initiative
November 25, 2011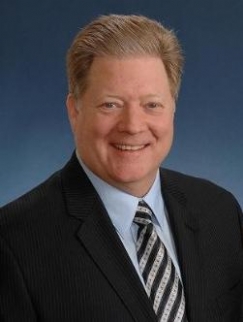 November 25, 2011, Greencastle, Ind. — "The response to our solar initiative has been overwhelmingly positive and we are excited to expand our program so that many more homebuyers in Southern California can take advantage of this unique opportunity," says Jeffrey Mezger, president and chief executive officer of KB Home. The homebuilder has announced "that it is significantly expanding its popular solar initiative by making solar power systems a standard feature of homes in nearly all of its communities across Southern California," reports MarketWatch.
It adds, "Including the high-efficiency SunPower(R) solar power systems -- now available at 28 communities -- with a new KB home can help KB homeowners reduce their monthly energy bills by as much as 80% and lower their cost of homeownership for years to come." "Consumers who buy a Built to Order(TM) KB home get the value of a custom home-like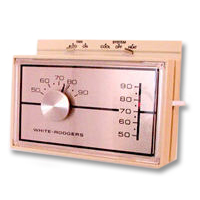 experience plus the tremendous energy efficiency of our latest advanced building techniques. And now, having solar included is like having the sun help pay their energy bills," Mezger declares.
The solar power system can "save a homeowner about $2,000 annually on energy costs," according to KB.
Read more here.
Another recent article on Jeff Mezger is available via this link.
Back