"Giving Back to a Community" Key to Danny Capes '12
February 24, 2012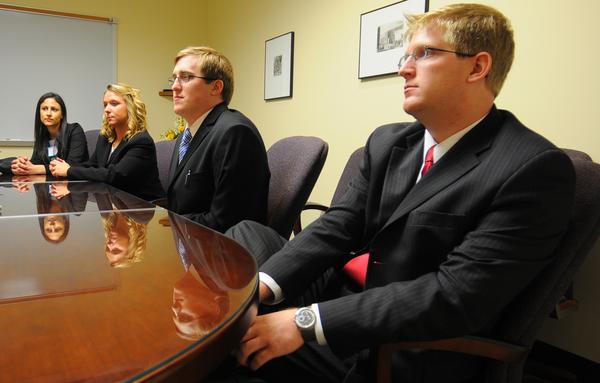 Eighteen prospective medical students came to Terre Haute, Indiana, this week to interview for 12 openings in the Indiana University School of Medicine rural track program. The individuals who are accepted will attend medical school in Terre Haute under a program launched four years ago. (top photo courtesy: Terre Haute Tribune-Star/Jim Avelis)

The Tribune-Star reports, "Among those participating in the annual interview day was Danny Capes, 22, a biochemistry major from DePauw who just graduated. Originally from North Vernon in southern Indiana, he'd like to go back there some day and establish a rural medical practice. He wants to return to his hometown because 'it's who I am. I get all of my small town USA values from it, and one of those is giving back to a community,' Capes said.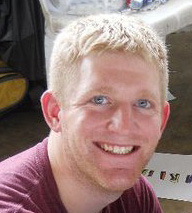 He wants to take something positive back home."
Capes completed his undergraduate degree in December 2011 and will participate in May's commencement.
Sue Loughlin's article reports that the program is designed to "meet the needs of rural Indiana ... About one-third of Indiana's population, or about 2 million people, live in rural areas, yet less than 10 percent of practicing physicians are in rural Indiana," she notes.
You'll find the complete story at the newspaper's website.
Back