CoSIDA to Honor DePauw Sports Information Director Bill Wagner
May 23, 2012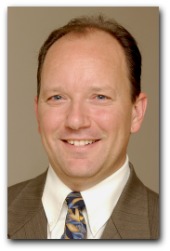 The College Sports Information Directors of America (CoSIDA) will honor Bill Wagner, director of sports information at DePauw University, with its 25 Year Award, marking Wagner's quarter-century of service to DePauw. The honor will be presented at the College Sports Information Directors of America's 2012 convention in St. Louis, June 23-26.
"Bill is tremendously dedicated," notes Stevie Baker-Watson, the Theodore Katula Director of Athletics and Recreational Sports at DePauw. "He is passionate about his work. Everything he does, he wants to make the best, so that it represents the institution well and the student-athlete well."
An article at CoSIDA's website labels Wagner a "superstar," stating, "He's not the kind of star likely to be seen chest-bumping on the sidelines. His quiet intensity, calm demeanor and dry sense of humor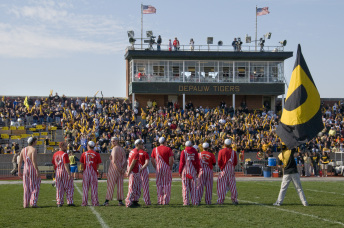 are a perfect fit for the exhausting, high-stress endurance challenge known as sports information."

Larry Happel writes, "The respect Wagner receives extends far beyond the city limits of Greencastle, Ind. ... A member of the CoSIDA board of directors from 2005-08, Wagner became the founding president of D3SIDA (Division III SID management group) in 2008, leading the new organization for three years, despite only signing on for a two-year term. He remains a member of the D3SIDA board. Since 2002, Wagner has worked as a district coordinator for the Capital One Academic All-America® program."

"His professionalism and passion for our business is second to none," says Brent Harris. director of sports information and marketing at Wabash College. "His selection as the first president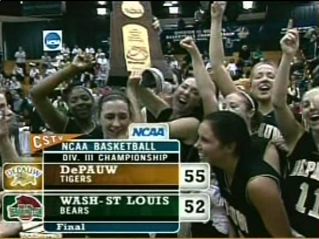 of DIII-SIDA and as a member of the CoSIDA board shows the respect and admiration others have for him."

Harris adds, "Bill has served as a mentor, as a leader, and most importantly as a friend to the many students, athletes, coaches and SIDs he has worked with over the years. He has and continues to represent the best that our profession offers."
Read more here.
Back