Laura Demaree Shinall '83 Promoted to VP at Syndicate Sales
June 14, 2012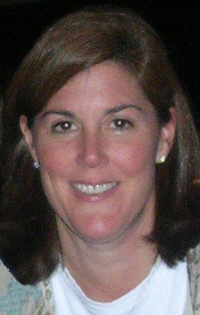 Laura Demaree Shinall, a 1983 graduate of DePauw University, "has been promoted to vice president of Syndicate Sales," reports Indiana's Kokomo Tribune. "Shinall's involvement in the floral industry exceeds 30 years, and includes experience with retail and wholesale florist operations. During her career, Shinall also developed and led two floral-related businesses."
The newspaper item adds, "She began with Syndicate Sales as an account executive and most recently was named director of marketing. She is approaching her 15th year on the Syndicate Sales board of directors and currently is a member of the American Floral Endowment Board of Trustees."
The promotion is also noted at Inside Indiana Business.com.
Back