"Dogged Reporter" David Greising '82 Aligns with World Business Chicago
March 29, 2012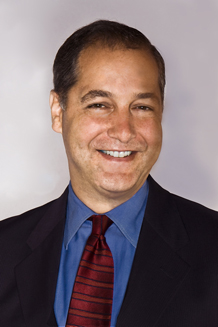 David Greising, a 1982 graduate of DePauw University, has joined World Business Chicago as a full-time consultant. "He will help the board recruit corporate headquarters to Chicago," reports Crain's Chicago Business. A journalist and author, Greising was most recently general manager of the Chicago News Cooperative.
Shia Kapos writes that "Greising, 52, is known for his ability to make complicated business jargon sound like prose -- and for his willingness to write about business in a forthright (some might say critical) manner ... It will be interesting to watch how Mr. Greising is able to transfer his skills as a dogged reporter to a consulting role with an organization full of business folks. No doubt his twinkly-eyed grin will get him far. World Business Chicago, as the quasi-public economic development arm of the mayor's office, is charged with attracting businesses to the city."
"Given my background as someone who wrote a lot about corporate executives at the boardroom level, I felt I could bring something to the organization," Greising says.
Read more here.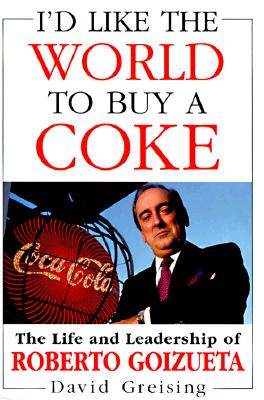 Greising spent 11 years at the Chicago Tribune and was the chief business correspondent. He previously was Atlanta bureau chief for Business Week.
David Greising has also authored I'd Like the World to Buy a Coke: The Life and Leadership of Roberto Goizueta and co-authored Brokers, Bagmen and Moles: Fraud and Corruption in the Chicago Futures Market. Greising and his wife, Cynthia Hedges Greising '82, collaborated on the children's book, Toys Everywhere!.
In 2006, David Greising won the Peter Lisagor Award for Exemplary Journalism. Learn more in this previous story.
Back