New Plays by Herman Poppe '62 to Premiere in Los Angeles
April 3, 2010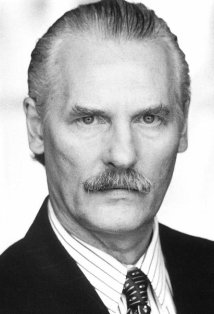 All the Wrong Places, four new plays by 1962 DePauw University graduate Herman Poppe, will have their world premiere at the Write Act Repertory Theater in Los Angeles. The plays are "January's Ukelele", "Testing the Spider", "A Little Social Intercourse" and "A Date with Destiny", the latter of which is directed by Poppe and features a performance by him. The show opens April 8 and continues through the 24th.
Learn more here.
A speech (communication and theatre) major at DePauw, Herman Poppe is a veteran actor whose movie appearances include roles in Pale Rider, The Rocketeer and Stir Crazy. On television he's been seen on Scrubs, Mannix, Remington Steele, Dallas, Hart to Hart, Little House on the Prairie, M*A*S*H, Three's Company, Gunsmoke, The Streets of San Francisco, Barnaby Jones and many others.
Poppe served as vice president of the board of directors and as a member of the artistic committee of First Stage Hollywood, a non-profit writers support group, where he has directed or acted in over two hundred plays.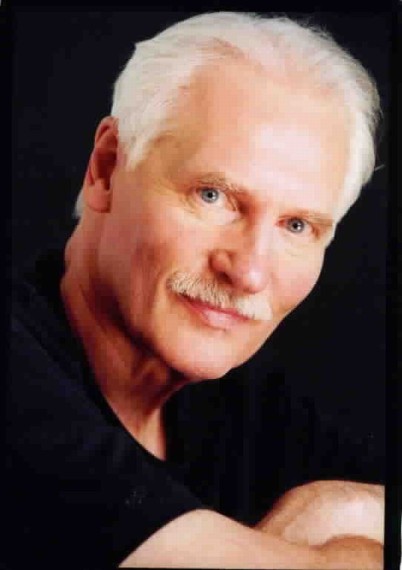 The experience inspired him to try his own hand at writing, and in 2005 his short play The Audition was chosen to be part of the North American Actors Association Playreading Festival at the Soho Theatre in London
In 1961, while a junior at DePauw, Poppe performed the role of Shylock from The Merchant of Venice on a television program. The show is embedded below.
Back