DePauw.edu Ranked Among Top 30 College Websites in Nation
March 11, 2014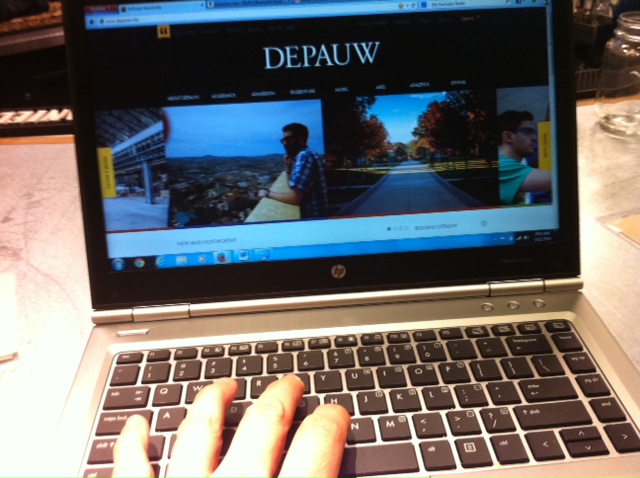 The design of DePauw University's website, DePauw.edu, is among the top 30 colleges in the nation, according to the Web Design Degree Center. The Michigan-based organization released a list of the top sites via Yahoo! Finance today.
"This is one of the first major rankings of college website designs, and evaluates web design factors such as accessibility, usefulness, branding, responsiveness, look and feel on various platforms (mobile, desktop), design elements, and visuals," notes the announcement. "After evaluating thousands of school websites using these criteria, the editors of Web Design Degree Center selected what they viewed as the 30 most effective designs."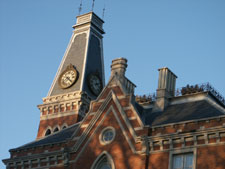 "A university's website is part of its very identity [and] it's such a pleasure to see how some schools have really gone the extra mile to offer an exciting online experience," says Yusuf Laher, chief author and researcher for the list.
Access the list and learn more here.
Back