School of Music and Fifth House Ensemble Present 'Harvest: A Celebration of the People, Place and Stories of Putnam County'
May 5, 2014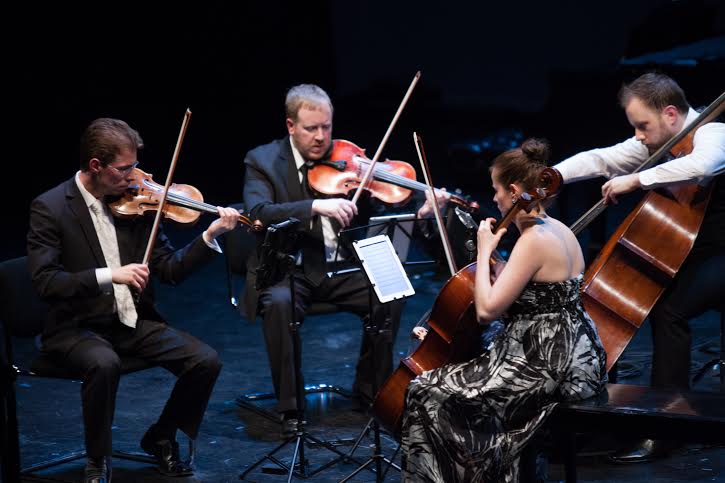 On Sunday, May 11, at 3 p.m. in the Green Center for the Performing Art's Kresge Auditorium, Fifth House Ensemble (5HE), the DePauw University Orchestra and Choirs, and musicians from across Putnam County will collaborate to present "Harvest," a multimedia concert celebrating the Putnam County community. This one-time-only performance is the culmination of a creative partnership between 5HE and the DePauw University School of Music that began in June 2013.
Over the course of this year-long artist residency, members of ensemble and the School of Music have interviewed and gathered stories from Greencastle area residents, including members of the agricultural community, students and faculty at DePauw. Pop-up-performances at Almost Home, the Farmers' Market on the Square, Starbucks, the Putnam County Public Library, the Putnam Inn and the Rotary Club have served as starting points for gathering insightful reflections on local life and history, which in turn have inspired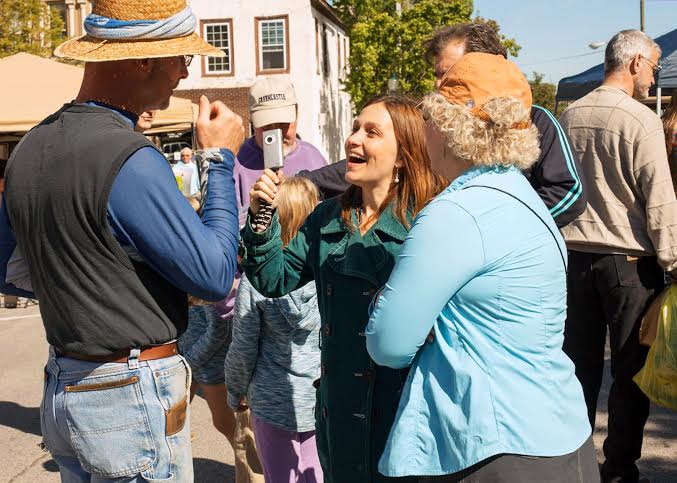 the music and stories featured in the upcoming performance.
Photos, videos, interviews, memories and poems contributed throughout the year accompany a thoughtfully curated program, which includes original songs written and performed by local musicians Bobbie Lancaster, Tad Robinson, John Bean, Chris Wurster and The Fret Set. Two pieces featuring the DePauw University Orchestra alongside Fifth House Ensemble, as well as music written by nationally and internationally recognized composers, frame these moments and stories with Americana chamber music that is exciting for listeners of every age and background.
The moving Mother's Day season finale will conclude with Aaron Copland's "The Promise of Living" performed with the DePauw University Orchestra and Chorus, North Putnam County Middle School, Greencastle Presbyterian and Gobin United Methodist Choirs.
DePauw University and Fifth House Ensemble warmly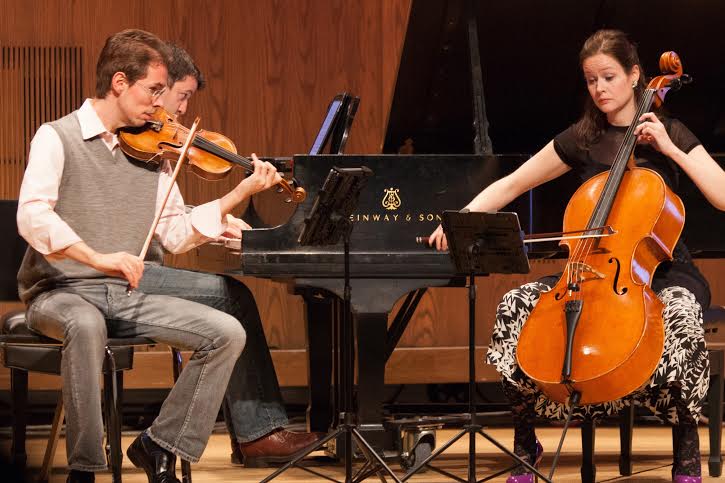 invite all area residents across the county to come together on Mother's Day, Sunday, May 11, to share appreciation for the many inspiring people, places and stories of Putnam County.
For those planning to attend, several area restaurants have partnered with the School of Music to provide brunch specials on Sunday and ensure customers arrive at the concert before 3 p.m., including:
Open for a Mother's Day brunch buffet from 11 a.m.–3 p.m. for $16.99 and children under 10 half price. For reservations or additional information, please call (765) 653-5788.
Open for a Mother's Day brunch buffet from 11 a.m.–3 p.m. for $14.95 per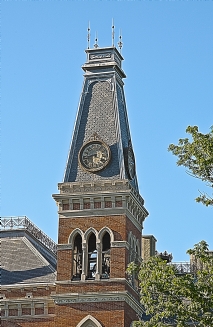 person. Reservations are needed for parties of 5 or more. For more information, call the Putnam Inn (765) 653-8777.
2 West Restaurant, The Inn at DePauw:
Open for a Mother's Day brunch buffet from 11 a.m.–3 p.m. Prices are $16.95 for adults, $14.95 for seniors and $12.95 for children. For more information and to make reservations, call (765) 658-1000.
General admission tickets to "Harvest" are $10 in advance and $15 the day of the event. Tickets for all students, seniors over 65, and youth, 12 years and younger, are free thanks to season sponsors Judson and Joyce Green. To ensure that any person wishing to attend the performance is able to do so, a pay-what-you-can option is also available, online and on request. To purchase tickets, visit www.depauw.edu/music/tickets or stop by or call the Green Center box office, (765) 658-4827.
For a preview of "Harvest," watch the trailer: http://fifth-house.com/harvest
About Fifth House Ensemble
The Chicago-based Fifth House Ensemble has pioneered the art of narrative chamber music performance. Through unprecedented artistic collaborations, 5HE creates multi-media experiences that depict, inspire, and respond to stories from around the world, intertwining dramatic narrative with chamber music of all genres.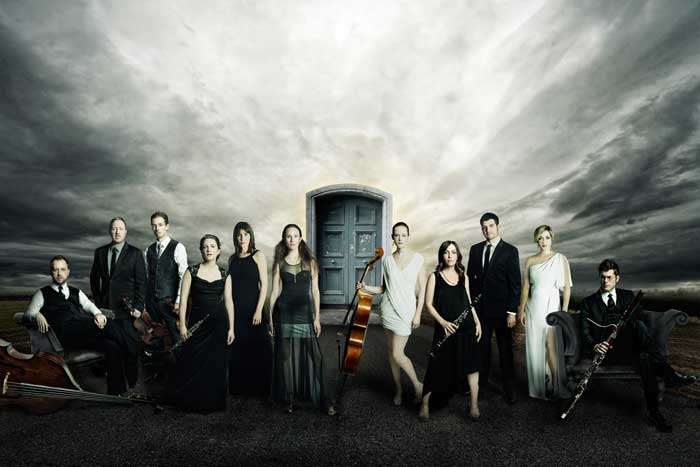 Having established itself as a regular on the Chicago chamber music scene, Fifth House Ensemble has performed on some of the city's most well-regarded series and venues including the Dame Myra Hess Memorial Concerts, Mostly Music Series, Waukegan Chamber Music Society, Pritzker Pavilion, Byron Colby Barn, PianoForte Chicago, WFMT Radio, Sunday Salon Series at the Chicago Cultural Center and Rush Hour Concerts at St. James. Recent appearances away from home include those at New England Conservatory, DePauw University, the Detroit Symphony, Yale College and the Eastman School of Music.
More information about Fifth House Ensemble can be found at www.fifth-house.com.
Back