Kay Shelton '89 is National President of the Lincoln Memorial Highway Association
June 5, 2014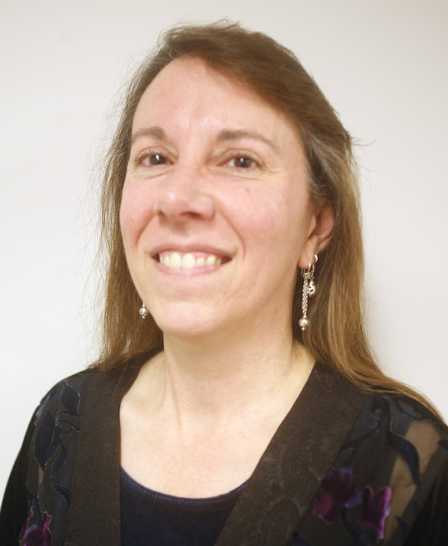 "Have you ever seen the red, white and blue roads signs with the big blue L and wondered what they were? Kay Shelton knows, and well she should," reports the MidWeek of DeKalb, Illinois. "The signs mark the historic Lincoln Memorial Highway. Shelton, of DeKalb, is the national president of the Lincoln Memorial Highway Association, which has preserved the highway since it was formed more than 100 years ago."
Shelton is a 1989 graduate of DePauw University, where she majored in music and anthropology. She earned a master's degree in the latter subject from Northern Illinois University and now teaches anthropology at Kishwaukee College and is the program administrative assistant for library administration at NIU's Founders Memorial Library.
The newspaper notes, "When it opened in 1913, the Lincoln Memorial Highway was the nation's first transcontinental highway, running from Times Square in New York City to San Francisco. Originally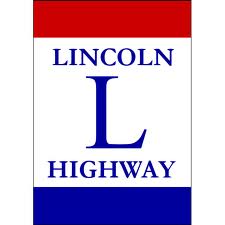 covering 3,383 miles, it has since been realigned to cross 5,872 miles through 14 states."
"I kind of worked myself up as a volunteer," Shelton says of how she became involved with the organization. "I started out on the newsletter. I was elected to the Lincoln Highway Association Board of Directors as the Illinois State Director in 2006. In 2011, the board elected me as vice president. It is not automatic that the vice president becomes the president, but in 2012, the board elected me president and I served as the president during the 100th anniversary celebration in 2013. The board re-elected me as president in 2013."
Access the full article at the MidWeek's website.
Back