Junior Mitch Brown, a.k.a. Kid Quill, Performs at Indy's WARMfest This Weekend
August 27, 2014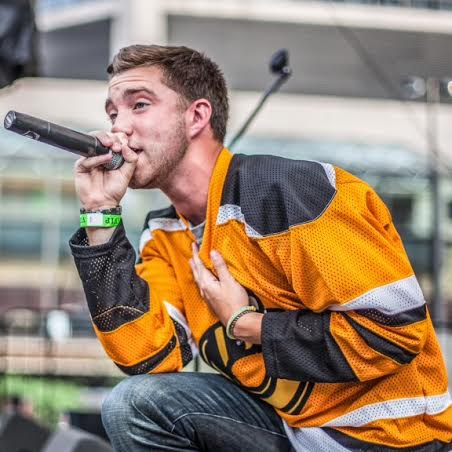 Mitchell Quilleon Brown, a performing artist known as Kid Quill and a junior at DePauw University, will perform Sunday as part of WARMfest 2014 in Indianapolis' Broad Ripple Park. The four-day event will also feature performances by a wide range of acts, including Big Head Todd and the Monsters, Guided by Voices, Of Montreal, Sebadoh and Chris Robinson Brotherhood.
In a preview of upcoming concerts, the weekly newspaper NUVO notes, "This DePauw youngster's a bit of an accidental success, by his own admission. But he embraced his viral success wholeheartedly, and has hustled ever since, securing opening slots for Riff Raff and SoMo."
Access the item here.
Kid Quill's debut album, Ear to Ear, charted on the iTunes national hip hop album chart this summer, climbing as high as #34. He is a communications major and Information Technology Associate and played two years on DePauw's men's soccer team.
Back