Sophomore Celebrated for 'Realizing the Dream'
November 11, 2014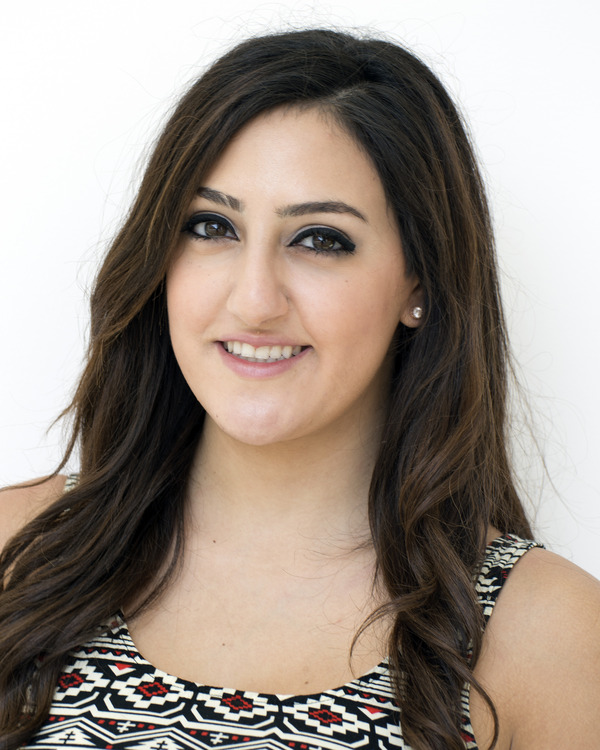 DePauw University sophomore Vanessa M. Freije is among 31 students from Indiana's private colleges and universities being celebrated this fall for "Realizing the Dream." The program, made possible by a grant from Lilly Endowment Inc. to the Independent Colleges of Indiana, honors college sophomores who have realized the dream of being the first in their families to go to college. The honorees have been selected by their colleges for outstanding achievement in the freshman year, and are successfully advancing towards completing their bachelor's degrees.
Each honored student receives a $2,500 check to help with college costs, and each student's chosen "most influential" teacher/mentor will receive $1,000. Freije, who is a Management Fellow at DePauw, named Margo McAlear at Park Tudor School in Indianapolis as that person.
The "Realizing the Dream" program is marking its 25th anniversary; with this year's class, it has recognized more than 750 first-generation students attending ICI campuses.
"We are so grateful to Lilly Endowment Inc. for making this inspirational program possible for 25 years now," says Richard L. Ludwick, ICI president & CEO. "We are proud, too, that because of the higher
graduation rates of our ICI colleges and universities, these students are twice as likely to realize the dream of completing their degrees in four years."
Read more here.
Vanessa Freije is a Management Fellow and economics and French major. She is profiled here.
Back