Author Barbara Kingsolver '77 on First Tour of South Africa
February 19, 2015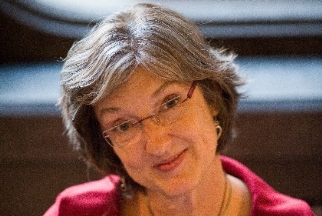 Barbara Kingsolver, award-winning and bestselling author, "is revered (that's not overstating it -- ask her readers) for her ethical stand as much as her writing style," writes Jacqui L' Ange in the Times of South Africa. Kingsolver, a 1977 graduate of DePauw University, is on her first tour of that country.
''Everything I write is about this pull between finding a way to be your own person and finding a way to belong to your community," she tells the newspaper.
Kingsolver "walks her talk, living close to the land in rural Kentucky," L' Ange writes. "But she also spent years exploring, living in the desert and experiencing the outsider status she believes is a necessary condition for a writer."
The author of The Poisonwood Bible; The Bean Trees; Flight Behavior; The Lacuna; Animal, Vegetable, Miracle: A Year of Food Life; and The Bean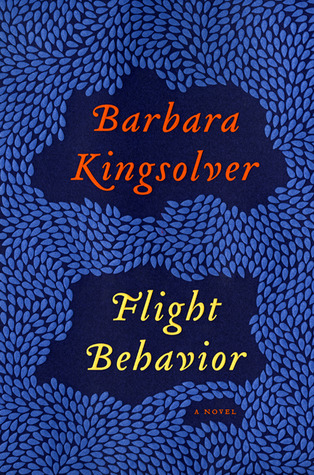 Trees, among other books, Kingsolver received the National Humanities Medal in 2000 and the 2010 Orange Prize.
She shares some personal philosophy with the Times, stating, "The thing is to celebrate what we have instead of being all anxious about what we have not."
Read more at the paper's website.
A zoology (biological sciences) major at DePauw, Barbara Kingsolver has said, "I did not study writing in college, but I'm a writer because I got to go to college." In a PBS documentary, she continued, "I wanted to go somewhere far away and exotic, so I went to DePauw University in Indiana. All the scales fell from my eyes; it was wonderful."
Kingsolver delivered the 1994 commencement address at her alma mater, "As Little Advice as Possible." You can see and hear the speech below.
Back