Librarians Brooke Cox & Caroline Gilson Receive Innovation Grant
March 10, 2015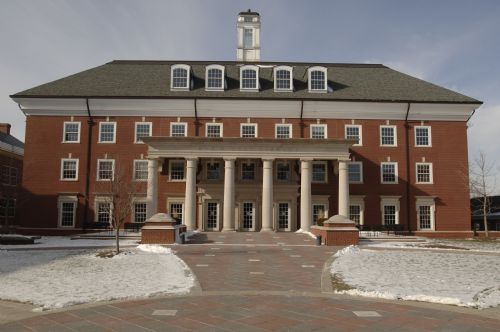 Two DePauw University faculty librarians -- Brooke Cox, systems librarian, and Caroline Gilson, associate dean of libraries -- have been awarded a 2015 Private Academic Library Network of Indiana (PALNI) Library Innovation Grant. The $14,375 award aims to encourage libraries to take risks and evaluate innovations to optimize or create new library resources and services that expand the support of teaching and learning at PALNI-supported institutions.
Cox and Gilson's project, "Exploring Arduino Programming and Its Applications in Academic Libraries," will include learning the basics of arduino microcomputer programming and explore ways to use arduinos in projects in PALNI libraries. Arduino is a simple microcontroller board and open source development environment that allows users to make computers that drive both functional and creative projects. Could an arduino detect when the library bookdrop is full? Could it help count foot traffic in different areas of the library? Could it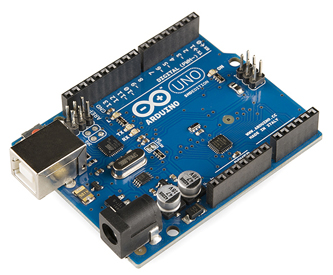 measure chair use and even furniture movement around the library? What other applications can be explored with other PALNI libraries? Cox and Gilson will plan and host a two-day arduino workshop for PALNI libraries to learn more about this emerging technology.
The libraries of the Private Academic Library Network of Indiana (PALNI), which has 23 member institutions, collaborate to enhance the teaching and learning missions of private higher education in Indiana by optimizing resources and services while strengthening leadership and professional development. Learn more here.
Back