Union College Showcases Art of Retiring Prof. Walter Hatke '71
April 4, 2015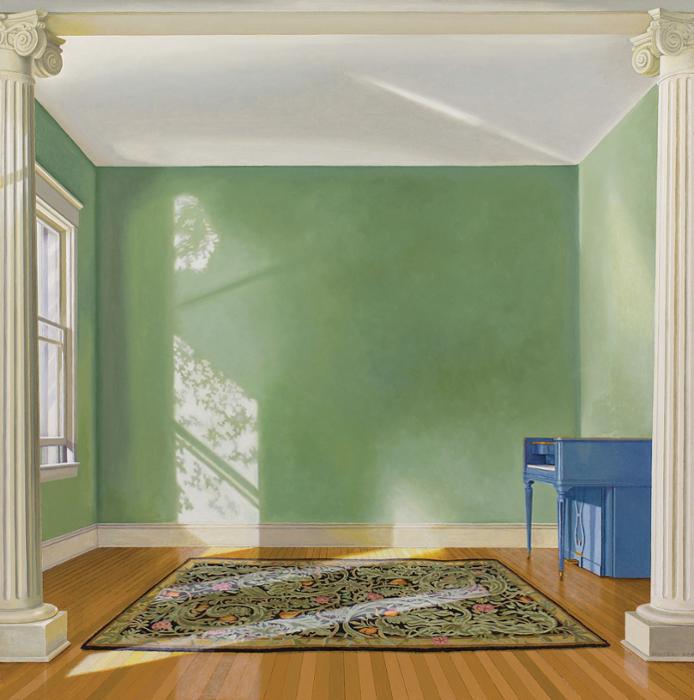 The oil paintings and drawings of Walter Hatke, Walter C. & May I. Baker Professor of Visual Arts at Union College and 1971 graduate of DePauw University, are featured in "Tenses," an exhibition at Union's Mandeville Gallery. (at right: Consort)
"Marking Hatke's retirement after more than 20 years at the College, this exhibition touches on artistic developments over a span of a quarter century," notes an announcement. The works will be on display through May 17.
According to Professor Hatke, who was a studio art major at DePauw and has been a member of the Union Colleg faculty since 1986, "It is not a retrospective in the usual sense of the word, because most of the work was completed in the last three years, and I continue to produce art, sometimes reconfiguring earlier compositions."
Union notes, "Hatke holds a B.A. from DePauw University and advanced art degrees from the University of Iowa. Early in his career, he was a first apprentice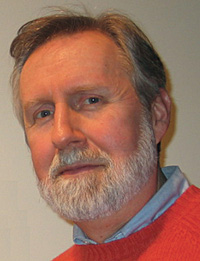 and painting assistant to Jack Beal, a leader of the New York Realists movement, and an assistant to the sculptor Alexander Calder. His works are in the collections of the Metropolitan Museum of Art in New York, the Art Institute of Chicago, the Smith College Museum of Art, Chase Manhattan Bank, Exxon Corporation and Seven Bridges Foundation in Greenwich, Conn. Awards include fellowships from the National Endowment for the Arts and Vermont Studio Center, and an Ingram Merrill Foundation Grant for Painting."
Read more here. You're also invited to visit the artist's web page.
Back