Tuvan Throat Singing Ensemble, Alash, Performs April 22
April 11, 2015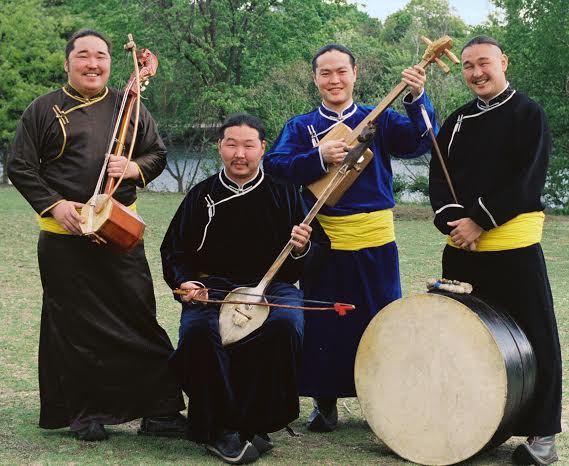 Alash, a Tuvan ensemble, will perform traditional throat singing, combining older traditional Tuvan styles with newer influences from Western music, in a Wednesday, April 22 concert at DePauw University. The program begins at 7:30 p.m. in the social space at The Inn at DePauw.
Members Bady-Dorzhu Ondar, Ayan-ool Sam and Ayan Shirizhik are all masters of traditional Tuvan string and percussion instruments. The performers are from Tuva, a small country in Central Asia. They are committed to carrying on the tradition of their country's most famous export, the ancient art of throat singing. It involves singing multiple pitches at the same time and was developed to interact with sounds in the natural world.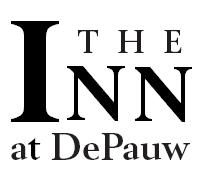 The event is presented by DePauw's Performing Arts Series, and it is free and open to the public. There will be a cash bar, and the Fluttering Duck will serve food.
For more information, email Ron Dye, coordinator of the Performing Arts Series, at rdye@depauw.edu.
Back