Three from DePauw Receive Gilman International Scholarships
May 30, 2015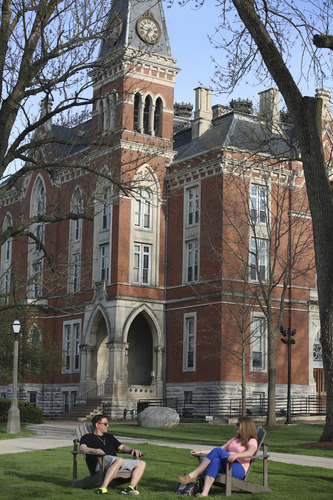 Three DePauw University students have been accepted for the U.S. Department of State's Gilman International Scholarship Program. Junior Devon Ross has received an award to study in China this summer. Two other undergraduates received scholarships for the fall semester: Junior Abbisola "Abbi" Oxley will use her award to study in Thailand, while sophomore Bulmaro Espericueta will spend the fall semester in China.
The trio are among more than 1,870 American undergraduate students from 332 colleges and universities across the U.S. selected to receive the prestigious awards. The Gilman Scholarship Program received more than 6,300 applications for the spring and fall/academic year 2015-16 terms to participate in credit-bearing study abroad programs and in career-oriented internships in countries all around the world.
Gilman scholars receive up to $5,000 to apply towards their study abroad or internship program costs. The program aims to diversify the students who study and intern abroad and the countries and regions where they go. Students receiving a Federal Pell Grant from two- and four-year institutions who will be studying abroad or participating in a career-oriented international internship for academic credit are eligible to apply. Scholarship recipients have the opportunity to gain a better understanding of other cultures, countries, languages, and economies -- making them better prepared to assume leadership roles within government and the private sector.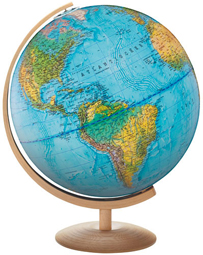 Congressman Gilman, who retired in 2002 after serving in the House of Representatives for 30 years and chairing the House Foreign Relations Committee, says, "Study abroad is a special experience for every student who participates. Living and learning in a vastly different environment of another nation not only exposes our students to alternate views, but also adds an enriching social and cultural experience. It also provides our students with the opportunity to return home with a deeper understanding of their place in the world, encouraging them to be a contributor, rather than a spectator in the international community."
The program is administered by the Institute of International Education (IIE). A full list of students who have been selected to receive Gilman Scholarships, including students' home state, university and host country, is available here.
Back