David Minton '80 is CEO of Missouri Bank
June 8, 2015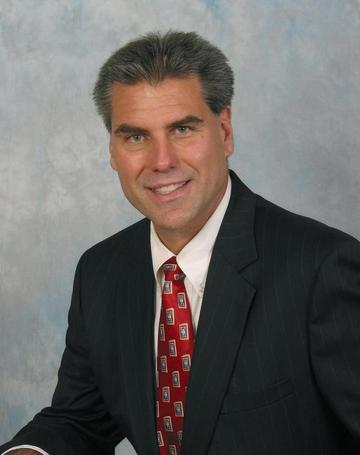 David P. Minton, a 1980 graduate of DePauw University, has been appointed chief operating officer of Central Bank in Jefferson City, Missouri.
"He comes to the bank from St. Louis where he has been involved in banking for many years, recently as president and chief executive officer with Heartland Bank," reports the News Tribune. "Minton will be involved primarily in the bank's lending and retail banking areas and his role will grow in the coming months"
An economics major at DePauw, Minton earned a master's degree from Washington University.
Back