Josh Yoder '11 is a Woodrow Wilson MBA Fellow in Education Leadership
July 29, 2015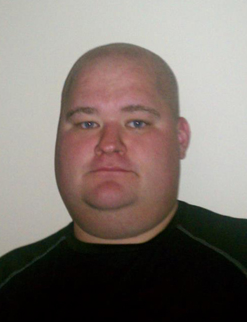 Joshua M. Yoder, a 2011 graduate of DePauw University, has been named a 2015 Woodrow Wilson M.B.A. Fellow in Education Leadership. The program, designed to prepare aspiring school principals and district administrators with the knowledge and skills needed to successfully lead Indiana schools, is offered at the University of Indianapolis. Yoder is one of 35 individuals to receive the fellowship this year.
"The Woodrow Wilson M.B.A. Fellowship prepares leaders who will drive innovation, expand the use of analytics and evidence-based practices, raise student performance to international standards, and improve the quality of school systems and teaching over time," notes an announcement. "Unlike programs that recruit career changers from other fields to work in schools, the Woodrow Wilson M.B.A. Fellowship is intended for education professionals nominated by their school districts or charter school leaders. Each M.B.A. Fellow also agrees to serve in an approved school or district leadership role within the state for at least three years."
"For all of our schools to truly succeed, we need superb school leaders supporting excellent educators and building an environment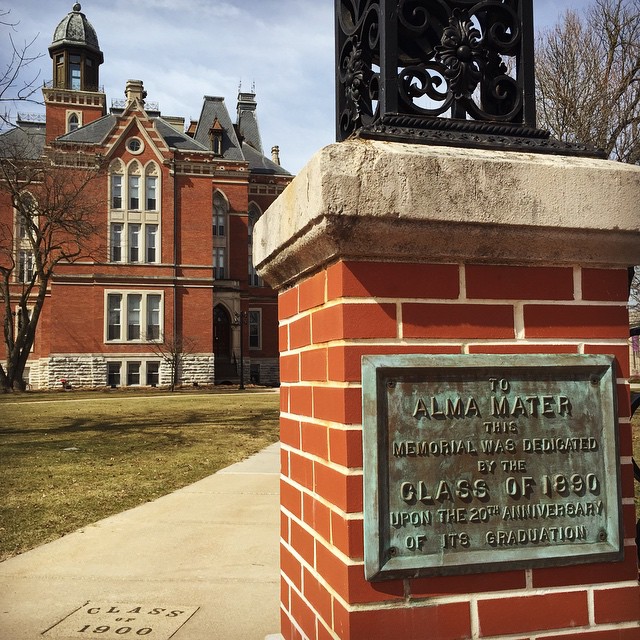 that produces high student achievement," says Arthur Levine, president of the Woodrow Wilson Foundation. "Through the Woodrow Wilson M.B.A. Fellowship, Indiana has blazed a new path toward ensuring tomorrow's education leaders possess the rigor, relevance, selectivity, and clinical experience school leaders require to thrive. Together, we are helping the state provide a new generation of school leaders, equipped to transform all Hoosier schools into high performers."
Read more here.
A football player and biology major at DePauw, Josh Yoder was a member of the 2012 class of Woodrow Wilson Indiana Teaching Fellows. It's covered in this previous story.
Back