Gumption Counts with Ad Executive Matt Fischer '82
August 19, 2015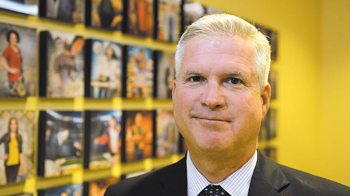 "Matt Fischer, president and creative director of fastgrowing Curiosity Advertising, says he'll schedule an interview with anybody who has the gumption to ask about working at the downtown Cincinnati agency," begins a feature on the 1982 DePauw University graduate in the Cincinnati Business Courier. "That's a reflection of his own experience in what can be a bruising business."
Barrett J. Brunsman writes, "In 2001, the same year (Fischer) won acclaim for crafting a Super Bowl commercial for Tropicana, the large New York firm where he worked was acquired by another company. He was let go."
"That was a Friday afternoon," recalls Fischer, who majored in studio art at DePauw. "On Tuesday, 9/11 happened. It was just a complete game-changer. "
About a year and a half later, Fischer came to Cincinnati as creative director of WonderGroup, and in 2010 co-founded Curiosity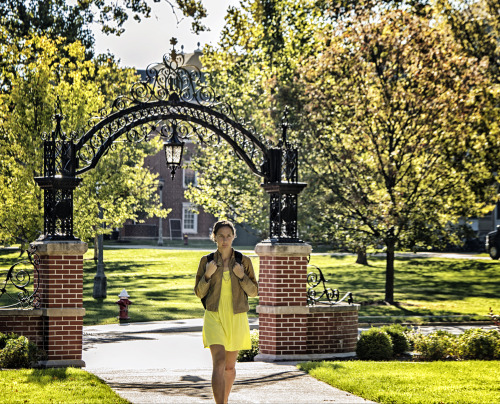 Advertising. "Ranked at No. 10 on the Courier's list of largest ad agencies, the firm now has 52 employees and five positions to fill."
Fischer tells the publication, "We have a policy where we will interview any person who contacts us. We will give them at least a half hour. You never know what the tide is going to bring in. And secondly, these people, it takes courage to reach out and say, 'Will you take a look at me?' I think that's the kind of culture we're trying to build. If they're not ready or right for us, we need to tell them what they need to do."
The feature is available to subscribers at the Courier's website.
Back