Freshman Hunter Sego Among Magazine's 'People to Know'
September 11, 2015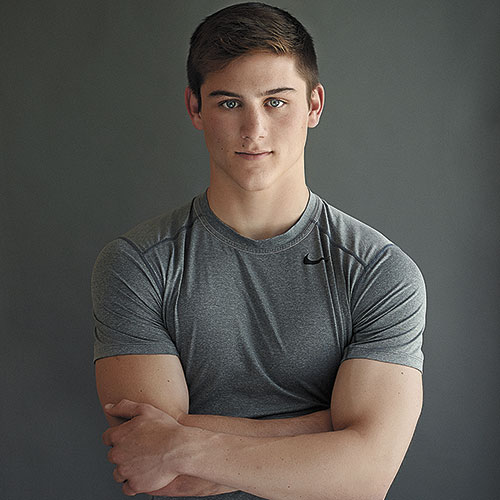 "When I came to work for the American Diabetes Association in mid-2013, Hunter Sego was already a legend," writes Gary Dougherty in Diabetes Forecast, published by the American Diabetes Association. Sego is a DePauw University freshman; Dougherty is associate director of state government affairs for the ADA and also the Indiana state advocacy director. Sego is included in a feature headlined "People to Know 2015."
Dougherty states, "Clearly, this Hunter dude had made an impact on the American Diabetes Association -- and the Indiana legislature. I soon learned that Indiana's Safe at School law had been dubbed 'Hunter's Law' after the compelling testimony and strong advocacy of then 10-year-old Hunter, who had been diagnosed with type 1 diabetes when he was 7."
When legislation was introduced this year to repeal Hunter's Law and other sections of the education code, Sego returned to the state capitol in Indianapolis. "With the confidence and maturity of a seasoned advocate, Hunter explained to the Indiana Senate Education Committee how dangerous it would be to repeal a law that protects students with diabetes. Hunter's advocacy -- and that of his mother, Kathy -- resulted in the introduction and adoption of an amendment to preserve the state's Safe at School law. His testimony was so effective that even the sponsor of the bill to repeal Hunter's Law supported the amendment to save it."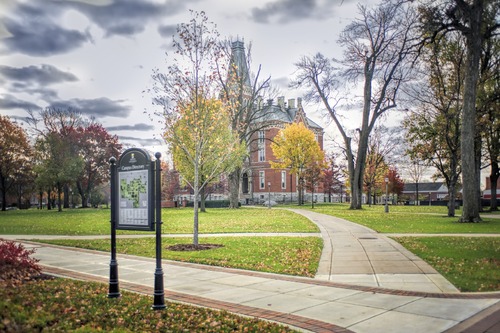 The column concludes, "After a senior football season filled with honors, awards, and recognitions, Hunter will be kicking for the DePauw University football team in Greencastle, Indiana, this fall. He will also continue his diabetes advocacy and further prove that people living with diabetes are leading effective, productive, and inspiring lives."
The piece appears in the magazine's September issue, and is available online here.
Hunter Sego participated in the Indiana Football Coaches Association North/South All-Star game, noted in this previous story.
Source: Diabetes Today
Back