Nick Parkinson '08 Contributes to The Symbolist Roots of Modern Art
September 19, 2015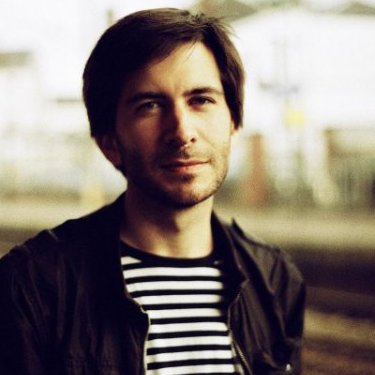 Nicholas K. Parkinson, a 2008 graduate of DePauw University and currently working on his Ph.D. in art history and criticism at Stony Brook University, contributes an essay to The Symbolist Roots of Modern Art. Edited by Michelle Facos, professor of history and art at Indiana University - Bloomington, and Thor J. Mednick, assistant professor of art history at the University of Toledo, the book is published by Ashgate.
Parkinson's contribution is titled "De Chirico and the fin de siècle: the metaphysical paintings and their relationship to Symbolism."
A philosophy major at DePauw, he went on to earn an M.A. in philosophy (art and aesthetics) from Stony Brook in 2011. After graduating from DePauw he spent a year as a European Culture and History Program Assistant for DIS, Denmark's International Study Program.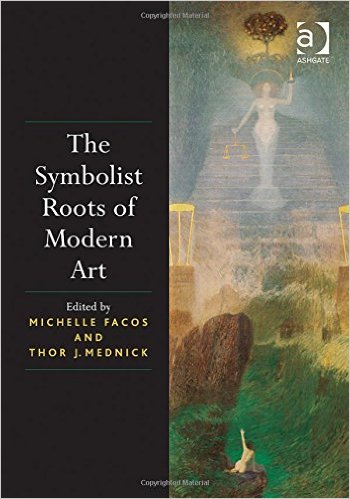 "With the words 'A new manifestation of art was … expected, necessary, inevitable,' Jean Moréas announced the advent of the Symbolist movement in 1886," notes a synopsis of the book. "By privileging intangible concepts over perceived realities and by asserting their creative autonomy, Symbolist artists broke with the past and paved the way for the heterogeneity and penchant for risk-taking that characterizes modern art. The essays collected here, which consider artists from France to Russia and Finland to Greece, argue persuasively that Symbolist approaches to content, form, and subject helped to shape twentieth-century Modernism. Well-known figures such as Kandinsky, Khnopff, Matisse, and Munch are considered alongside lesser-known artists such as Fini, Gyzis, Koen, and Vrubel in order to demonstrate that Symbolist art did not constitute an isolated moment of wild experimentation, but rather an inspirational point of departure for twentieth-century developments."
Learn more at the publisher's website.
Back