David Taylor '89 Aligns with Indiana's Home Bank
October 2, 2015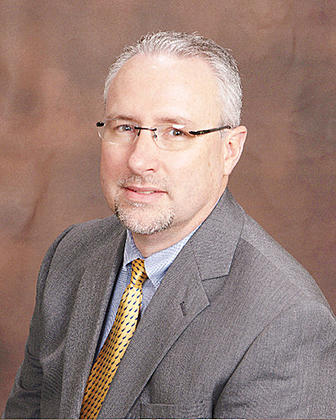 David Taylor, a 1989 graduate of DePauw University, has joined Home Bank in Mooresville, Indiana as the mortgage loan originator.
"Taylor has been in the banking industry for 25 years, focused mostly in national banking as a loan officer/credit analyst managing commercial, real estate, and consumer lending portfolios," notes the Martinsville Reporter-Times. "He also has experience in the ag-consumer field where he was responsible for growth and development of loan portfolios including, but not limited to, construction, purchase money and refinancing."
An English literature major at DePauw, Taylor serves on the board of trustees for the Putnam County Public Library.
Back