Seattle Times Profiles "Self-Made Man," Coach JaMarcus Shephard '05
February 1, 2016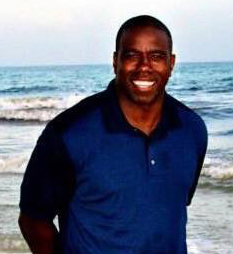 JaMarcus Shephard, the new inside receivers coach at Washington State University and 2005 graduate of DePauw University, "is the football-coaching equivalent of a self-made man," states the Seattle Times. "The newest addition to the Cougars' coaching staff played his college football at Division III DePauw University in Indiana. He got his start in coaching thanks to an academic mentor who saw potential in him and offered him a chance to switch tracks midcareer."
Shephard comes to Washington State from Western Kentucky, where he'd been wide receivers and special teams coach and had an offer to become the program's offensive coordinator.
"It would have been a significant promotion for a young coach who, a mere six years ago, had never held a full-time college football coaching job and was instead working for the National Center for Drug-Free Sport," writes Stefanie Loh. "Coaching always intrigued Shephard, but for a long time, he resisted the pull of the profession, choosing instead to work in sports administration. Shephard went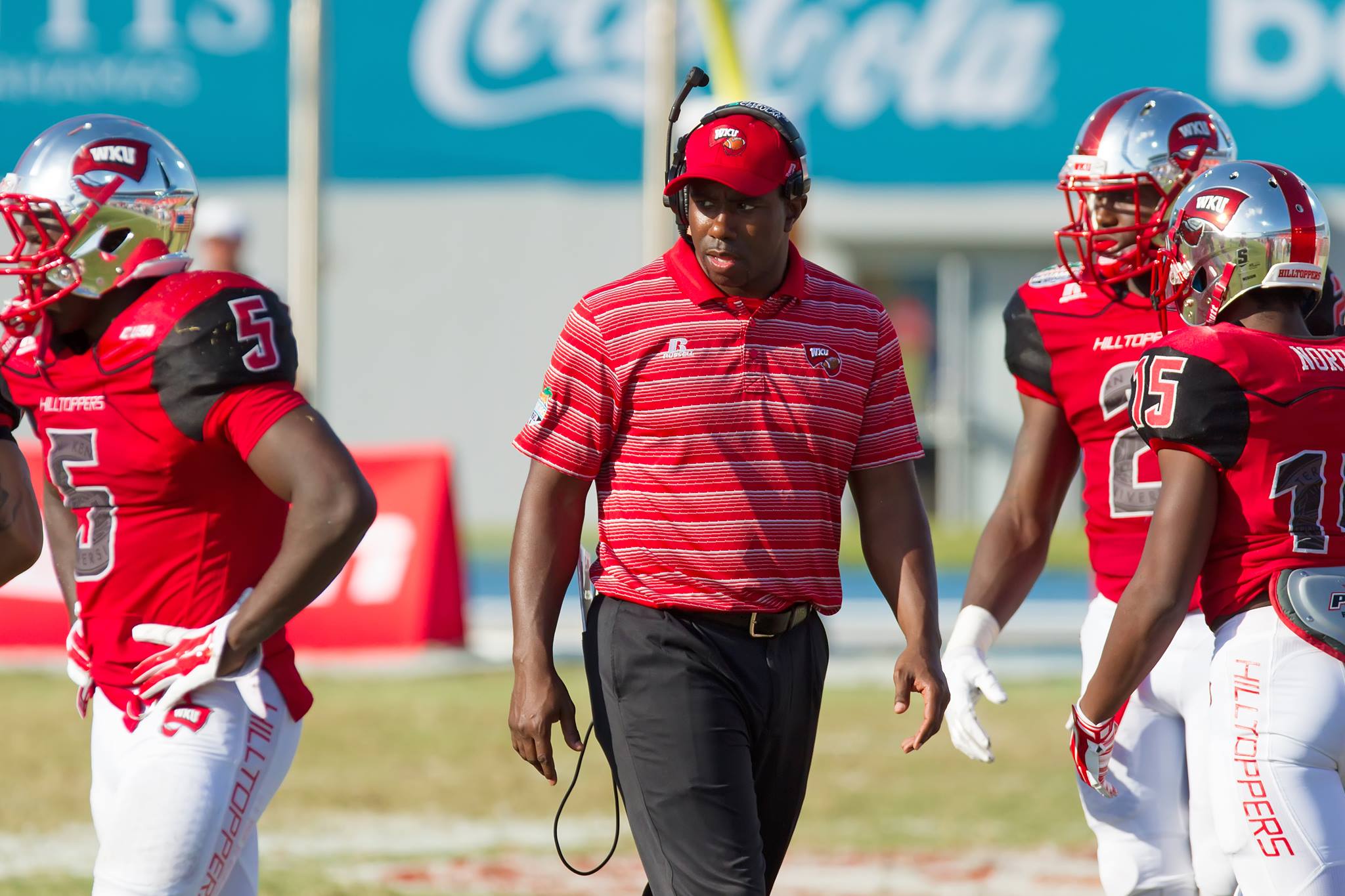 to DePauw on a full academic scholarship and majored in kinesiology and sports medicine, graduating in 2005," reports the Times.
Shephard worked for the NCAA, and served as a volunteer coach at both DePauw and his high school alma mater, Northrop in Fort Wayne, Indiana.
"In 2007, Shephard took a new job at the National Center for Drug-Free Sport in Kansas City, Mo., and that's how he met the man who would help jump-start his coaching career," Loh writes. "Fred Gibson is a former Southern Illinois quarterback who helps coordinate replays and officials as a volunteer at Western Kentucky home football games, but has made his living in academia. Gibson is an associate professor at Western Kentucky, and the director of the recreation and sport administration graduate program. He first crossed paths with Shephard while training to become a crew chief administering NFL drug tests. In his job with the National Center for Drug-Free Sport, Shephard ran the NFL's drug-testing program and trained the drug-testing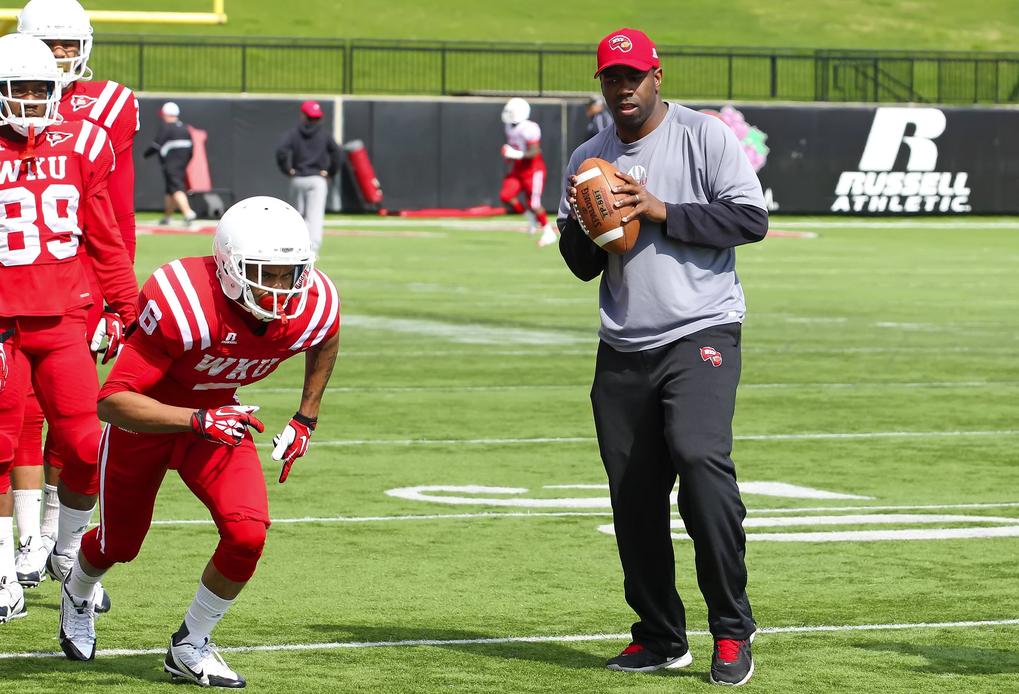 crew chiefs. Gibson spent only a day with Shephard during his drug-testing training session in Hartford, Conn., but he came away impressed by the younger man's energy, leadership ability and charisma. 'I knew that day he was special and had a whole bunch of gifts,' Gibson said."
Shephard went on to take a job with the WKU football program and earned his master's degree in recreation and sport administration there.
Antwane Grant, a former Western Kentucky receiver who was recruited by Shephard, tells the newspaper, "He's a player's coach. He's an easy guy to get along with and he's the life to the practice that gets everything going. He's always an amped-up coach and he's fun to be around."

You'll find at the complete piece -- headlined "How JaMarcus Shephard, WSU Cougars' new inside receivers coach, took an unorthodox career path" -- at the website of the Seattle Times.
Shephard, who captained both the Tiger football and track and field teams, took his new position a few weeks ago. It's noted in this previous summary.
Source: Seattle Times
Back