Federal Election Commission Rules in Case Involving DePauw Intern
February 11, 2016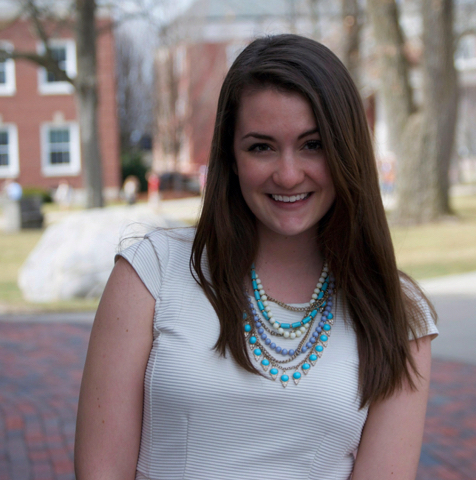 "An Indiana college student convinced an often-deadlocked Federal Election Commission on Thursday that allowing DePauw University to pay her a stipend for interning on Hillary Clinton's presidential campaign is not an illegal campaign contribution," reports the Indianapolis Star this afternoon. Maureen Groppe writes that the decision affirms "that the $3,000 grant DePauw offered to Victoria Houghtalen last year was for a 'bona fide' educational experience and not direct compensation for campaign work."
The text notes, "Houghtalen, a sophomore, wrote in a letter to the FEC that she was able to attend DePauw only through enormous help from academic scholarships, and it was not easy to come up with an additional $5,000 to travel to and live in Brooklyn for eight weeks during her summer internship. Commissioners also noted the grant Houghtalen was seeking was available to DePauw students doing nonpolitical internships. The internships must have an educational benefit, and the stipends don't compensate students for all the hours they work."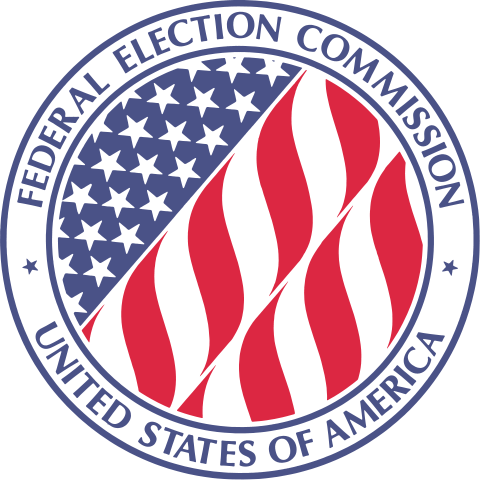 The piece quotes Christine Munn, internship coordinator and career adviser at DePauw's Hubbard Center for Student Engagement. As Groppe points out, Munn "noted that DePauw is nonpartisan and the grant program has supported an intern in GOP Gov. Mike Pence's office."
"I really believe (the FEC's decision) will insert more of a voice from economically disadvantaged students around the country into the political arena," Munn tells the newspaper.
You'll find the complete article at IndyStar.com.
Also available is this previous summary.
Source: Indianapolis Star
Back