Valentine's Day Communications Have Changed Little Over Time: Prof. Jennifer Adams
February 12, 2016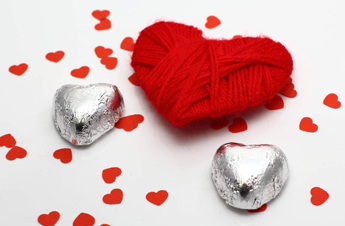 "Valentine's Day conjures up thoughts of romance, and it is a time when couples tend to express their personal relationships through love letters," begins a story in the Herald-Tribune of Batesville, Indiana. "While today's cultural rituals surrounding courtship and romance are different, it seems that not much has changed during the past 100 years in how people express their love. That's what Jennifer Adams, associate professor of communication and theatre at DePauw University, found while studying hundreds of love letters."
The professor states, "When I give presentations about letters, people often respond by sharing with me stories about the role that love letters played or are playing in their relationships. I believe that people still want to express their feelings, and many turn to the written word to do so."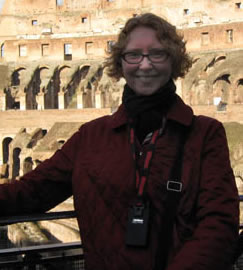 Adams notes that the way those feelings are conveyed have changed over the years, in style and form.
"We no longer favor long, poetic prose or overly sappy language," she says. "Yet, topics of interest for lovers still include devotion, loyalty, physical adoration and connection. And many of the metaphors that we use to describe being in love, like 'falling in love' or 'crazy in love,' have not changed, either."
Access the piece at the newspaper's website. It is based on a feature which was posted on this site February 8.
Source: Batesville (Ind.) Herald-Tribune
Back