Sophomore to be Recognized as 'Challenger Champion'
May 12, 2016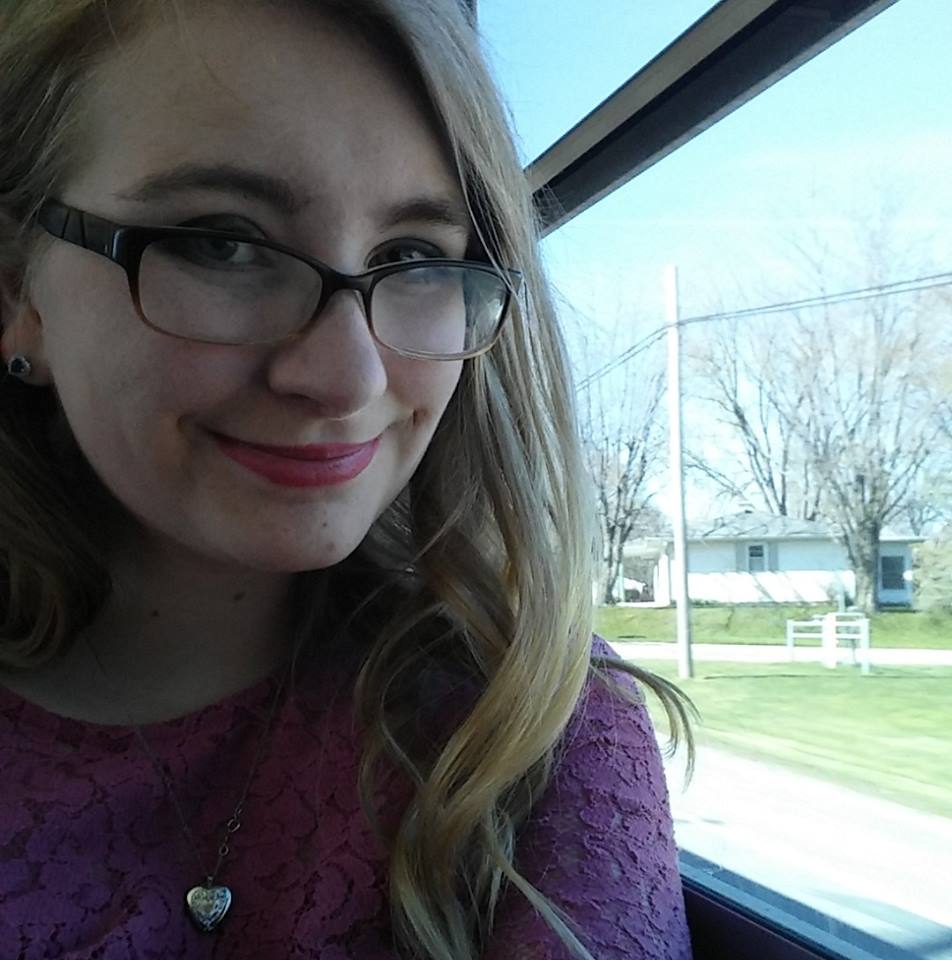 DePauw University sophomore Lillian "Lilly" H. Burba and her younger sister, Erin, will be honored by the Challenger Learning Center of Paducah, Kentucky on May 24 as 2016 Challenger Champions.
The Paducah Sun notes that the Burbas "earned the champion designation after attending the program as children and supporting it as they got older. The sisters attended the Challenger Learning Center at Paducah during elementary school and later returned to help teach summer camps. The Burbas are also college or career oriented with an interest in science, technology, engineering and math, which is another deciding factor for the champion designation."
The story notes that Lilly Burba is a biology major. She also writes for the student newspaper, The DePauw.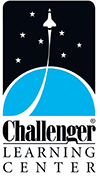 The Paducah center is one in a network of 47 Challenger Learning Centers which were started by the families of the astronauts killed in the 1986 space shuttle Challenger disaster. It provides a space-based learning environment where school children, families, senior citizens, corporate teams and other community members "fly" simulated space missions.
The complete article is available to subscribers at the Sun's website or visit the Challenger Learning Center online.
Back