Adrian Ables '16 Signs Pro Soccer Contract with NASL's Rayo OKC
June 30, 2016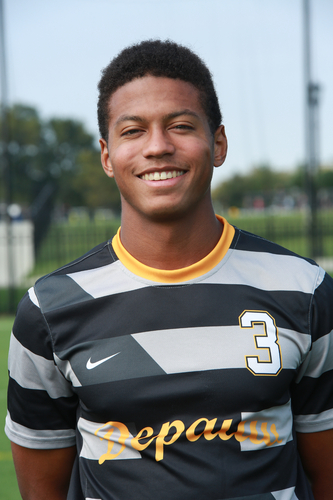 Adrian Ables, a May 2016 graduate of DePauw University, has signed a contract with the North American Soccer League's Rayo OKC. A forward, Ables "began training with Rayo OKC later in the spring following the completion of his degree from DePauw University," notes a story in the Oklahoman.
"I can't describe the feeling to play soccer every day and to do it professionally," says Ables, who is from Midwest City, Oklahoma. "And to do it in my hometown, it's indescribable. This wasn't even a dream for me as a kid."
Chris Brannick writes, "Ables is getting a crash course in soccer. After a standout career at Midwest City, and another solid four years with DePauw, Ables is now a rookie on a team with players who have been in the World Cup. He's taking notes."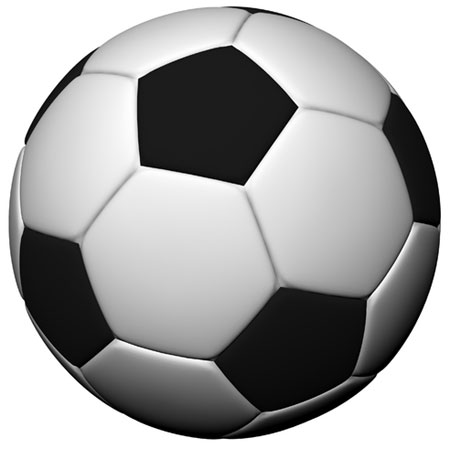 Ables, who majored in computer science at DePauw, is also determined to be a positive force. "Being on this team, I've got to go to schools and give back to the community that gave to me. When you walk in and the kids say, 'wow he is so tall.' That's what I said when I met KD, when I met Adrian Peterson."
You'll find the complete story at the newspaper's website.
Back