Three DePauw Professors Present at London Film and Media Conference
July 8, 2016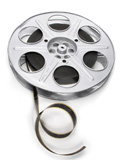 Three DePauw University film studies professors made presentations today at the fifth annual London Film and Media Conference. The theme of the event is "Questions of Cultural Value."
Participating in a panel on "The Highs and Lows of Postmodernity: Auteurism, Intertextuality, Re-mediation," Angela Flury, associate professor of English, presented "The Irresistible Intertext: The Case of Penny Dreadful." Seth A. Friedman, associate professor of communication and theatre, offered "In The Knick of Time: Promoting Steven Soderbergh's Authorship and Premium Cable Prestige." Sherry J. Mou, associate professor of Modern Languages (Chinese) and Asian Studies, discussed "'Plasticity as Postmodern Paradigm'": Guo Jingming and the New Confucian Merchant."
A synopsis noted, "This panel investigates recent trends in serialized postmodern fiction. Dr. Angela Flury explores John Logan's Showtime series Penny Dreadful as a libidinous intertextual utopia;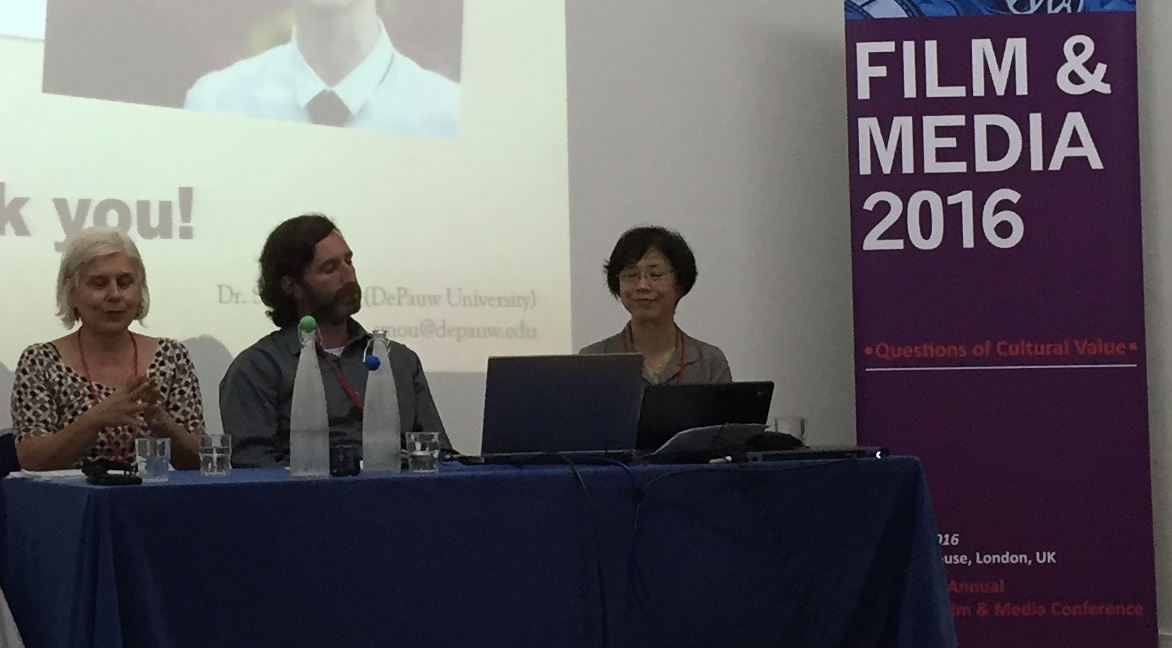 Dr. Seth Friedman follows Steven Soderbergh's cultural capital as film auteur to his Cinemax series The Knick, and Dr. Sherry Mou focuses on the master of remediation Guo Jingming's Tiny Times tetralogy. All three papers consider the cultural and production values of texts endowing intertextuality, auteurism, and remediation with a commercial appeal that is firmly yet intricately rooted in the seemingly dissolving opposition between high and low cultures."
The panel was chaired by Professor Rod Stoneman of National University of Ireland, Galway.
Learn more about the conference, which continues through tomorrow, here.
Back